New marine insurer surfaces following merger | Insurance Business Australia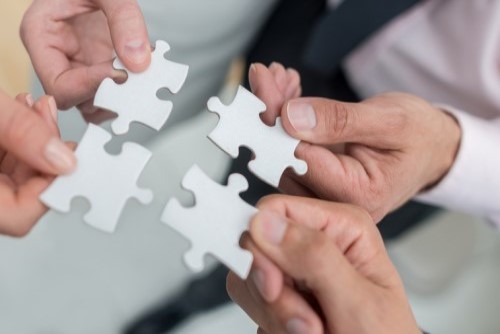 A new marine insurer will start trading across Australia and New Zealand this week, after a successful merger finally came to completion.
DUAL Australia announced on Friday that it has reached an agreement with Aviation & Marine Underwriting to merge the two marine businesses from each firm.
The combined business will adopt the moniker of SALT Marine Risks and will operate as an independent brand to DUAL, with offices located in Australia and New Zealand.
Damien Coates, CEO of DUAL Australia, said the dedicated marine brand would allow the insurer to serve brokers and customers more effectively.
"We recognise that marine is a specialised segment of the insurance market and a dedicated brand will enable the unit to better develop and promote its products and services in the region," he said.
"The merger complements and strengthens the reach of both teams in their chosen specialty lines and their shared geographic focus of Australia, New Zealand and the Pacific," he added.
SALT Marine Risks will continue to underwrite as a Lloyd's coverholder, with Andrew Black underwriting the Australian operations and Tim Wilkes underwriting the New Zealand business.
Neil Kain, executive director of Aviation & Marine Underwriting, agreed the move would have a positive impact on brokers and their clients.
"We are particularly excited to have Andrew Black and his team joining with us," said Kain. "Andrew, alongside our NZ underwriter Tim Wilkes, allows us to offer a very high level of expertise and experience to our broker partners."
Kain also revealed the firm intends to broaden its offering on all marine risks as it continues to build on its now combined resources.
The business will start trading with effect from October 30, 2018.