Ningbo incident threatens $234 billion in global trade – report | Insurance Business Australia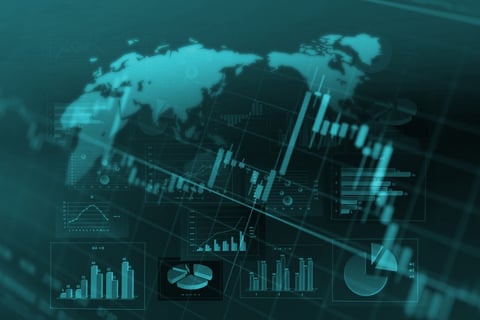 China's partial closure of the port of Ningbo threatens US$172 billion (around AU$234.37 billion) in global trade and the export of US$39.2 billion worth of integrated circuit boards, according to an analysis by Russell Group's ALPS Marine platform.
The closure is only the latest strain on global supply chains in recent months. Disruptions at Yantian and the Suez Canal have delayed schedules and forced companies to scramble to secure key commodities for their products, Russell Group said.
Many experts worry that the disruption caused by the Ningbo closure will have a large impact on the holiday season, particularly in the US. Ningbo exports 22% – or US$16 billion – worth of exports to the US annually, Russell Group said.
11%– or US$8.3 billion – of this goes to the port at Long Beach, Calif., which is experiencing a surge in demand with a backlog of ships waiting to enter the port, Russell Group said.
"The closure of Ningbo comes hot on the heels of the recent disruption at Yantian, and both serve as a timely reminder to organisations and reinsurers alike of the fragility of global trade," said Suki Basi, CEO of Russell Group.
Basi said that any disruption to the network of trade, whether a port closure or the blockage of a shipping route, "creates chaos for shippers, global supply chains, and ultimately consumers."
"It is encouraging that many organisations and reinsurers are waking up to the new reality of trade disruption, which is here to stay for the foreseeable future," Basi said. "It is with this in mind that Russell Group has been working hard to create new solutions for companies operating in this connected trade environment as our data analytics provides them with the insights needed to thrive."