Proteus Marine Insurance sets sail beyond Australian waters | Insurance Business Australia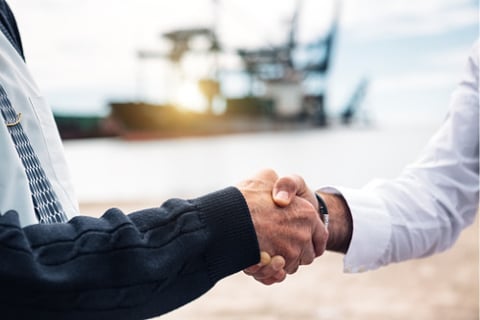 NM Insurance Group brand Proteus Marine Insurance is expanding beyond Australian waters, thanks to what was described as Zurich New Zealand's "robust" backing.
Proteus Marine, which in Australia functions as a business within NM Insurance, will operate in New Zealand under a binding authority from Zurich – offering a wide range of cargo, carriers, and marine liability insurance products and managing commercial marine lines for the insurer.
"We are looking forward to working with Proteus Marine and leveraging their strong marine capabilities and in-market distribution in New Zealand to provide offerings and solutions to more customers," said Zurich's motor & marine head in Australia and New Zealand, Matthew O'Sullivan.
"As one of the leading marine insurers globally, Zurich is delighted to bring insights and experience to our new arrangement with Proteus to ensure ongoing success."
Meanwhile NM Insurance chief executive Lyndon Turner sees the expansion as a crucial step for the firm, which has been operating across Australia and New Zealand for more than one and a half decades.
"With thanks to our New Zealand broker partners we have enjoyed strong returns in our local product appetite to date," noted Turner, "and look forward to working further with our business partners, with the support of Zurich, to continue our product evolution under our Proteus brand and broader product suite."