UK P&I Club highlights financial strength in yearly update | Insurance Business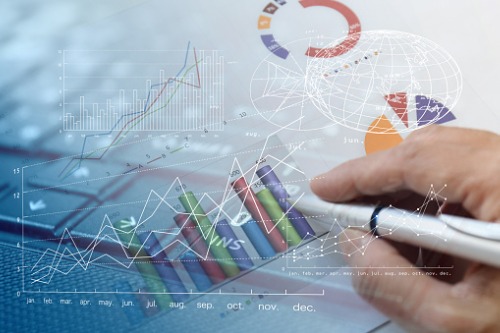 Protection and indemnity insurance provider UK P&I Club has published its spring financial update, and the results for the year ended February 20 point to the marine insurer's financial strength.
"The Club's financial position remains strong as free reserves grew by US$54 million (around AU$78.1 million) to US$559 million (around AU$809.4 million) as at February 20, 2020," reported the Thomas Miller-managed business. "This was driven by an exceptional investment return of 9.6% for the year.