UK P&I Club highlights financial strength in yearly update | Insurance Business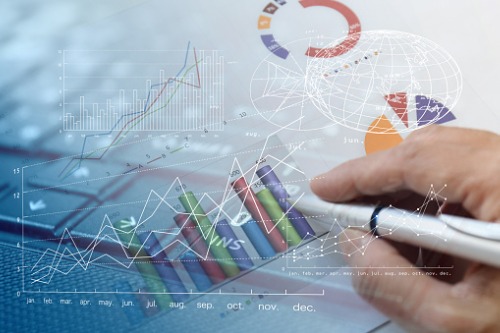 Protection and indemnity insurance provider UK P&I Club has published its spring financial update, and the results for the year ended February 20 point to the marine insurer's financial strength.
"The Club's financial position remains strong as free reserves grew by US$54 million (around AU$78.1 million) to US$559 million (around AU$809.4 million) as at February 20, 2020," reported the Thomas Miller-managed business. "This was driven by an exceptional investment return of 9.6% for the year.
"The Club continues to meet all of its regulatory capital requirements, and Standard & Poor's reaffirmed the Club's A (Stable) rating in December 2019."
However, the marine insurer cited the need for further movement to bring premiums in line with risk. The Club said, thanks to the strength of its financial position, members have benefitted from reduced premium rates in recent years but that its combined ratio of 120% signifies that rates have fallen below the level necessary to cover claims and expenses.
It noted though: "The recent renewal was firmer and the Club has emerged stronger through careful selection of risk. Mutual tonnage remained stable at 142 million GT (gross tonnage) with significant additional chartered tonnage."
Through its international offices and claims network, the UK P&I Club insures over 244 million tonnes of owned and chartered shipping.