Tesla vehicle recall: What are the insurance implications? | Insurance Business Australia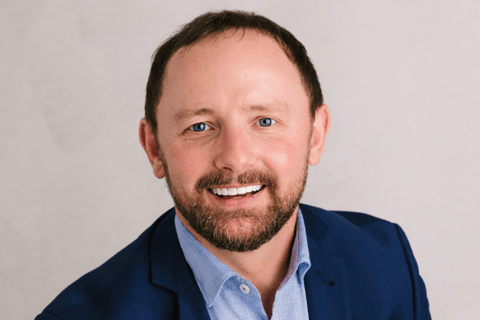 This week, ASIC (Australian Securities and Investments Commission) announced that a former Tesla Australia director pleaded guilty to insider trading. Also this week, after a messy takeover of Twitter, Tesla's controversial boss, Elon Musk, was in a US courtroom defending a US$56 billion pay package made to him in 2018.
However, another Tesla story with insurance implications also made news: Australia's Department of Transport issued a recall for more than 1,000 Tesla electric vehicles because of a steering system defect.
Insurance Business asked two motor insurance industry experts for their views. Simon Donovan (pictured above) is from DKG Insurance Brokers and Daniel Lukich (pictured below) is with motor accident management services provider, AAMC.
Read next: AXA unit offers apology over Tesla crash test controversy
"It's still early in the insurance cycle although the immediate concern for insurers is the cost to replace and repair," said Donovan, DKG's executive general manager – commercial. "In one example we paid market value for a total loss that was 15% above the purchase price of the Tesla and it was only three months old."
Donovan said this negatively effects loss ratios and adds to rising claims costs.
"As Tesla has a limited repair network and parts are so expensive and complex, we are now seeing more than a 10% average cost of repair," he said.
Lukich, AAMC's sales and strategic relationships manager, agreed.
"EVs (electric vehicles) such as Tesla are still relatively uncommon so only a handful of repair facilities have the technology, equipment available - and access to the manufacturer's data - to safely undertake repairs," he said.
Lukich said the key issue from an insurance claim and repair point of view is parts availability.
"There are lengthy delays in replacement parts which means that if a Tesla has incurred sufficient damage to be non-driveable, a lengthy time off-road awaits," he said.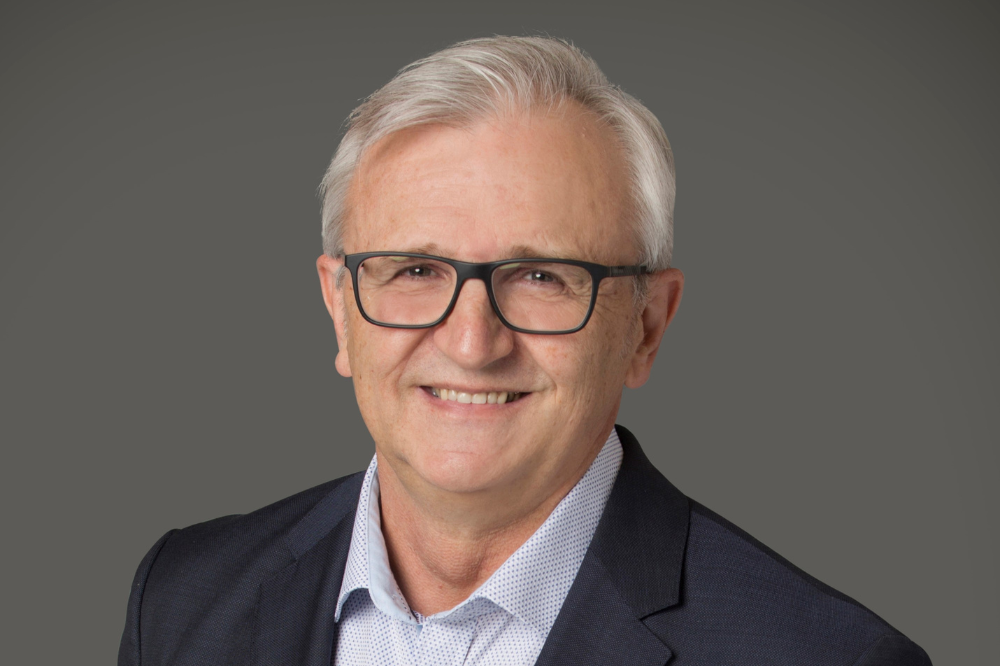 Donovan added that higher premiums could be "the most obvious implication" for insurers after this recall. He said it also highlights the need for brokers in the motor insurance space to manage clients' expectations.
"We insure mostly rental fleets, so it's important that operators have a clear hand over process and instructions of how to use, fuel and look after the cars," he said. "Teslas are unlike most fuel combustion cars and have sports car performance which can lead to more accidents and damage."
However, Lukich pointed out that there's "little correlation" between vehicle recalls and insurers unless the actual cause of the recall (fault) causes an accident.
"Insurers should be making themselves aware of all recalls from all manufacturers and be providing this information through to their motor claim and assessing personnel," he said. "Insurers would not seek to avoid paying the claim if caused by a fault subject to a recall but would most probably seek recovery of costs in these cases."
Lukich said that as more people buy Teslas, the number of these vehicles involved in collisions and accidents is increasing.
"Therefore, AAMC's involvement is also increasing," he said. "Our assessing team has undergone specific training programs in the repair of Teslas and other EVs."
Read next: Tesla car insurance idea expanding overseas
He said, from a driver's perspective, Tesla technology is "highly advanced and akin to driving a motorised version of an Apple smartphone." However, Lukich said the build quality is not up to the standard of the best European makes. "The quality of the newer models does appear to be improving though," he said.
One of AAMC's directors owns a Tesla 3 and Lukich described him as a fan of the car.
"His house is equipped with solar panels and a Tesla battery installed so there are virtually zero running costs," he said.
Donovan said, over the last three years, his brokerage has seen a "steady rise" in Tesla additions to customer fleets.
"In some rare cases, they now make up most of the fleet composition," he said. "As we insure mostly rental fleets, the numbers are still relatively low although the shortage of new car production has meant that Tesla are one of the few manufacturers still able to meet the new car demands."
In a media release announcing the Tesla recall, the Department of Transport said the power steering issue "increases the risk of an accident, causing serious injury or death to vehicle occupants and other road users."
According to news reports, the recall is the second to affect the car manufacturer in Australia in a fortnight and comes days after a crash involving a Tesla in China that killed two people.