How one company has digitised motor claims management | Insurance Business Australia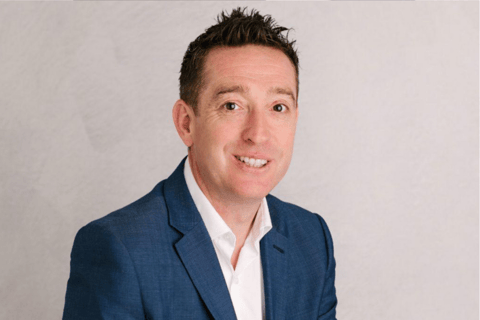 In recent years, the motor claims management space in Australia has experienced significant digital upgrades that are automating the claims process. However, brokers and insurers face serious challenges, including controlling costs and ensuring their companies have enough flexibility to adapt to changing technologies and customer demands.
According to Allan O'Brien (pictured above), general manager of claims for DKG Fleet Insurance, his firm's process is "more digital than most." O'Brien runs Recoversure, the motor fleet claims business owned by DKG Insurance Brokers.
Recoversure claims to be one of the only companies in the Australian market offering a fully digitally enabled claims management solution in the motor claims space. They recently released a new iteration of their client portal that allows clients to completely manage their under excess claims.
"Recoversure insurance is about claims, and we needed to develop the best in class claims solution for the agency and the broking [community] and that's what Allan's team does. It's brought a different dimension to how we interact with clients and how we can transform claims," said Simon Donovan (pictured below), executive general manager – commercial, DKG Insurance Brokers.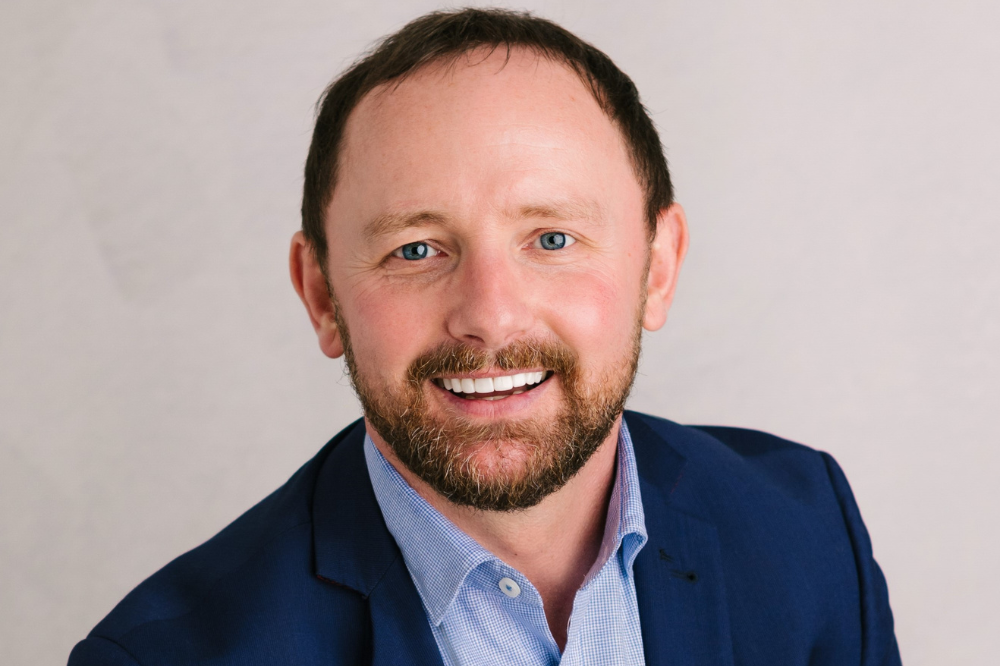 Both Donovan and O'Brien joined DKG within the last four years, and as they like to put it, they're "driving innovation".
"I'll put a caveat in there - an awful lot of the system was already built when I joined the company. We spend a large proportion of our revenue on tech and IT developments," said O'Brien modestly.
He said the Recoversure systems are continuously being upgraded with two developers working on it nearly full-time.
"We're just starting the integration with the underwriting system as well and starting to automate rating. So you'll have a seamless system from underwriting to claims," he said.
Read next: How should insurers digitise motor claims processing?
Their client portal allows a client to lodge a claim directly, with attachments, through the portal or using a QR code and with their claim number follow its progress in real time.
"We've got workflows specific to the client so we can notify parties at that company that a claim is lodged and we can assign their specified assessor, their specified repairer and we can automate sending the images through to the repairer. Depending on the client's needs we can create almost any automated workflow," said O'Brien.
O'Brien said they now have the ability to digitally automate almost every part of the motor claims process.
"The claim is lodged digitally, it is assessed digitally, the updates from the assessor are 'APId' into our system scaped and entered by bots in terms of the financials," he said.
Their portal sits over the top of the claims system, said O'Brien, and a bot in the background looks at the functions that can't be APId.
"If we're working with legacy systems, or with an assessor that can't API, there's still the ability to update the system automatically," he said.
The only part that needs to be completed manually, said O'Brien, is the invoice and raising payment for a claim.
"We can actually have a bot raise the payments as well, but we've not gone down that road," he added.
He also hastens to add that humans are still very involved.
"Don't get me wrong! We still have extremely experienced claims staff overseeing the claim. But we've also got fraud indicators and numerous workflows to try and reduce the possibility of human error and to increase efficiency," said O'Brien.
He suggested Recoversure's digital innovations put them at a big advantage over the insurance companies who are directly selling motor insurance.
"I think a lot of the insurers are still stuck with legacy claim systems and certainly they don't have the nimbleness that we have. We're relatively small and we can create workflows that are client specific. I can't imagine many insurers can do that," he said.
However, nimble or not, the current challenges facing insurers, brokers and fleet managers are considerable.
O'Brien estimates that claims costs have risen by about 20%, a figure consistent with the rising cost of car parts and car prices.
There's also the ongoing major shortage of vehicle parts caused by supply chain challenges. Those challenges began worsening more than two years ago when COVID-19 started locking down major ports and factories.
Read next: Fixing the motor claims process
"The cost of second hand cars has gone through the roof, the pre-accident value of vehicles has increased, the days off road have increased because of parts availability which has obviously increased the cost of third party claims and affects control over the days off road," he said.
O'Brien said there are some solutions that can ease the problems.
"Solutions for clients could be to use aftermarket parts or making a commercial decision as to whether to repair or write off the car in consultation with the client," he said.
However, he said controlling costs is likely to be a problem for the next two years.
Another burden is the reforms across the insurance industry as a result of the Hayne Royal Commission. O'Brien said his company is now obliged to advise their security within two days whenever they have a complaint from a customer.
Despite these challenges, O'Brien said the Recoversure system can put a car back on the road within about 48 hours following a minor claim requiring no parts.
"If you take the example of a rental company where a car's been returned and it's got some minor damage. If a claim is lodged via a QR code, or if the client posts the vehicle details and images through our portal straight away, we can automate workflows to assign a repairer and assessor and instantly provide them images of the damage," he said.
"So as far as the client is concerned, that's the end-to-end claims journey," added O'Brien.