PetSure extends emergency assistance for flood-impacted policyholders | Insurance Business Australia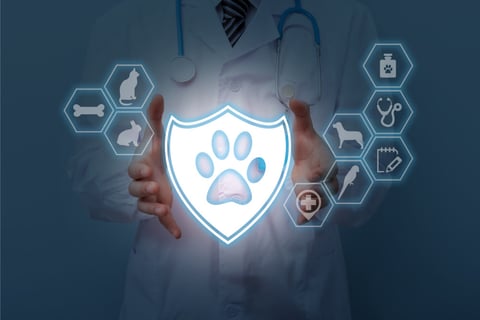 PetSure has extended its emergency boarding cover for its flood-affected policyholders due to the current weather and flood emergency in New South Wales (NSW).
The pet insurer introduced the emergency boarding cover during the catastrophic flooding in Queensland and NSW from late February to March 2022, which has since been deemed Australia's third-costliest natural disaster ever. The emergency assistance allowed flood-impacted pet carers to access emergency boarding, ensure impacted pets could be boarded safely, and ease the burden on those affected by the extreme weather event.
With the extension, customers impacted by the recent flood emergency may access emergency pet boarding, with their eligible costs covered by their PetSure Administered pet insurance policy from July 4 to September 2, 2022.
Read more: PetSure and Commonwealth Bank receive innovation awards
From February to May 2022, PetSure helped 1,600 policyholders board their pets, with the peace of mind that some of the costs were covered by their PetSure Administered pet insurance policy. During this initial period, the insurer paid out 100% of the claims it received for boarding assistance and provided over $67,000 in benefits to impacted members and their furbabies.
Commenting on the extension, PetSure head of product Lauren Terpening said: "Our thoughts go out to anyone that has been impacted by the severe weather and flood conditions. We hope that this extension can provide some peace of mind for any of our customers impacted who need to find safe and dry accommodation for their pets. We are here to help."