Queensland and NSW floods: Government provides tax relief for affected communities | Insurance Business Australia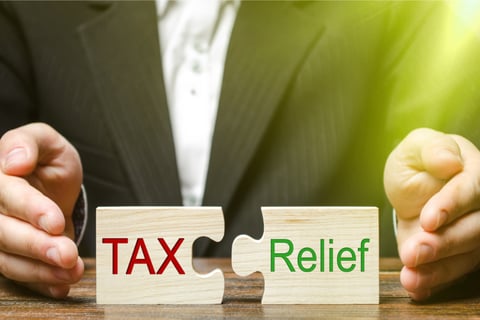 The Morrison Government has announced it will provide immediate tax relief to communities affected by the recent catastrophic floods in Queensland and New South Wales (NSW).
Federal Member for Kooyong, Hon Josh Frydenberg MP, said in a statement that the Commissioner of Taxation has agreed to provide a range of assistance measures for individuals and small businesses in flood-affected areas in both states to help alleviate cashflow pressures and assist the affected communities with their recovery efforts.
In particular, taxpayers in flood-affected areas in Queensland and NSW will have additional time to meet any upcoming business activity statement obligations. Meanwhile, affected taxpayers paying Pay-As-You-Go instalments quarterly will be allowed to vary upcoming instalments and claim a refund of previously paid instalments. Moreover, any GST refunds these taxpayers are entitled to will be fast-tracked to free up cashflow and help fund their recovery efforts.
Read more: ICA: Latest claims count for catastrophic Queensland and NSW floods
Affected individuals and small businesses can also notify the Australian Taxation Office (ATO) of their circumstances and discuss the numerous assistance measures available to help them get back on their feet, according to Frydenberg.
Insurers across Australia are also helping affected customers and communities through donations, packages, and other initiatives.
nib Group (nib), for example, recently announced that it donated $50,000 to support the disaster response and recovery efforts in affected areas, and its employees helped raise funds for the Australian Red Cross Flood Relief Appeal – with all employee donations matched by nib foundation. For flood-affected customers, the insurer said eligible members, including international workers, may have a 30-day premium waiver and elect to suspend their policy for three months without waiting periods before they qualify.