Aon unveils new professional indemnity offering in Australia | Insurance Business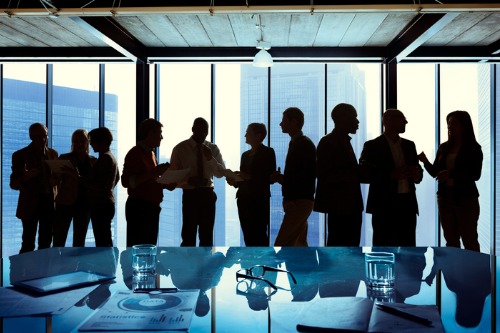 Aon has rolled out a new professional indemnity insurance product for Australia's real estate industry.
Designed as "robust and extensive," the offering features a new approach to policy rates, the removal of a number of policy exclusions, as well as new or improved coverage extensions.
"Aon is committed to sourcing competitive solutions from the insurance market," said Richard Silberman, client director for real estate at Aon. "After approaching several insurance markets, we have negotiated this new arrangement with Insurance Australia Group Limited through CGU Insurance.
"By working with CGU, Aon has chosen a strong, reputable insurer who is committed to providing quality insurance solutions tailored to the real estate industry."
According to the broking giant, the proposition enjoys the endorsement of the Real Estate Institute of Queensland and the Real Estate Institute of Western Australia, with the Real Estate Institute of Australia also welcoming its competitive pricing and market-leading policy features and benefits.
Silberman added: "We are hoping this change is well received in the real estate industry as agents look to manage costs and emerging risks associated with the impact of COVID-19.
"We are excited to be bringing this greatly improved product to market, with more competitive pricing, fewer exclusions, and greater policy coverage at a time when the industry needs all the support it can get in these challenging times."