Australian D&O market starting to level out – Gallagher | Insurance Business Australia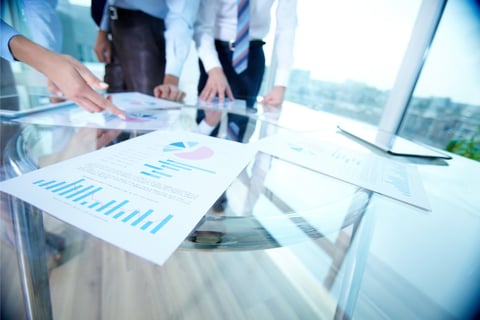 Brokers are feeling optimistic about the Australian directors' and officers' (D&O) liability market as it shows signs of levelling out after consecutive years of pricing hikes.
Gallagher, in its latest Global State of the Market Report for D&O, said the rate hikes in recent years were driven by tightening underwriting appetite and reduced market capacity. Insurers are taking corrective action across their portfolios, with greater confidence in terms of risk selection and improved trading conditions resulting in more attractive terms.
Competition in the market is heating up and, more importantly, insurers are now more willing to compete for business, Gallagher added.
This willingness is spurred by major legislative reforms to Australia's class action regime. Amid the pandemic, the federal government made sweeping changes that dampened the threat of opportunistic class actions.
Gallagher said that these reforms have galvanised insurers' appetites, with the largest rise noted from fresh capacity and insurers with less exposure to prior year development.
"It's the prior year development of historical claims losses that have been wagging the pricing tail," Gallagher said. "As insurer attention returns to the actual risk metrics for each particular insured company, the market swiftly corrects and provides more favourable terms for insureds."