Knowing how to network | Insurance Business Australia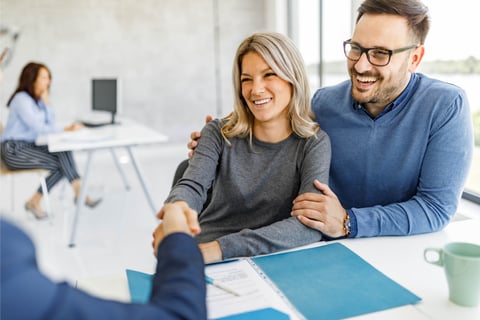 This article was produced in partnership with PSC Network.
PSC Network Insurance Partners facilitates a unique insurance broking operation.
Now one of Australia's leading general insurance authorised representative networks, the company forms strategic relationships with insurance suppliers to provide bespoke programs for customers.
A driving force for Paul Hogan, the PSC regional manager for Queensland, has been the necessity to build on strong relationships with key insurance partners as well as niche underwriting agencies to ensure customers continue to receive the level of support that they are used to from its authorised representatives.
"It would be fair to say that service standards from insurers (not all) have not been up to expectations and sometimes frustrating," he said. "Issues includes slow turnaround around times on new business submissions, late renewal terms being received and confusion around some renewal premium increases on accounts that have had a clean claims record and been with a particular insurer for several years.
"We meet regularly with our national insurer partners and are transparent with our feedback. They are important business partners of ours so we will continue to work on delivering improved servicing outcomes for our ARs and clients.
"Underwriting agencies are gaining traction especially those that are offering market specialisation and are adopting more risk tolerance processes around their underwriting acceptance than some of the general insurers."
Along with strong insurer influence, PSC Network provides a supportive and flexible offering to its Authorised Representatives to ensure their success. This includes flexible remuneration structures that reward hard work and commitment, full transparency with no joining or transactional fees, a fully funded and comprehensive PI program, the opportunity to work with regional managers and access to an in-house IT helpdesk, claims, compliance, marketing, and training solutions.
"We have been operating with great success for over 10 years in Australia and are focussed on developing and supporting our Authorised Representative Network Partners," Hogan said.
"We offer our Authorised Representatives flexibility to realise their aspirations and allow them to build an asset to support themselves and their families. We can be as involved or as hands off as the Authorised Representative wishes.
"Our ARs appreciate our value-add services, our commitment in assisting them to grow their businesses as well as the influence we have over key insurer partners. Most of the positive feedback we receive from them, however, is about the supportive nature of our culture."
The company's recent growth is evident in the increase in opportunities available for Authorised Representatives, amounting to over 30 in the last quarter alone.
"We spend a lot of time with prospective new ARs to understand their business expectations and are transparent in our model offering," Hogan said. "We outline how we can help them be successful. Each AR business is different and one of the things we are really good at is identifying this aspect and working closely with them. Not only to build a great brokerage but supportive, balanced lifestyles.
While the PSC Network internal machinations continue to flourish, inspiring faith in their Authorised Representatives and their customers is always the overriding objective.
"The client relationship centres on trust in their broker, and we work on their behalf to achieve the best solutions for them, always," he concluded.
For a confidential discussion and to find out more follow the link: http://pscnetwork.com.au/join-our-ar-network/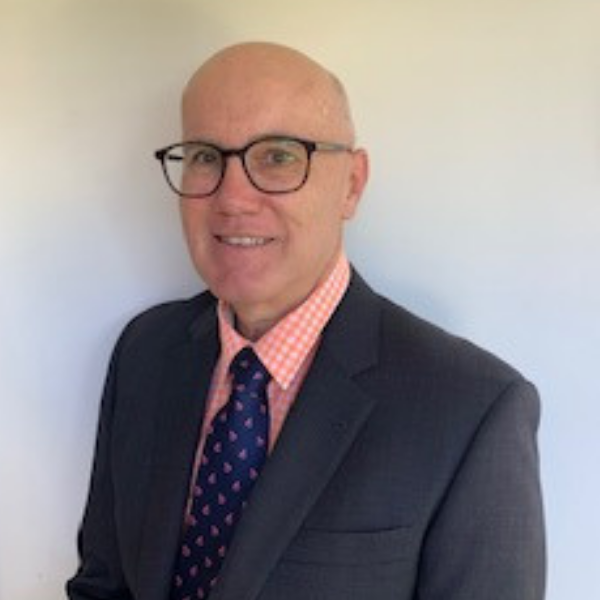 Paul Hogan
Paul has worked in general insurance for over 30 years. In this time he has held senior management roles in underwriting and broking as well as being the owner of a successful brokerage. He has a strong background in people management, passion for service excellence with a focus on building and fostering relationships. His current role as regional manager Qld PSC Network Partners includes overseeing operational and strategic requirements.