Lawcover promotes chief operations officer to CEO | Insurance Business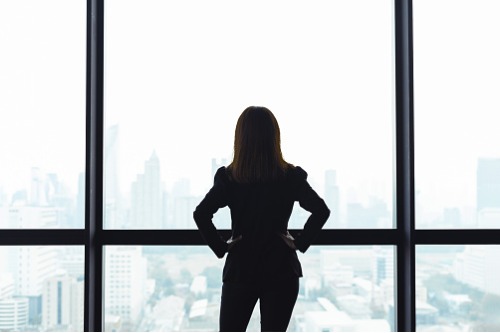 Lawcover chief operations officer Kerrie Lalich is moving up to the top post at the professional indemnity insurer, succeeding chief executive Michael Halliday whose resignation takes effect on September 04.
"The board is delighted to announce Kerrie's appointment as CEO," said Lawcover board chair Duncan West. "Kerrie has been part of the leadership team at Lawcover since February 2013 and she has been instrumental in delivering the success and strength the company enjoys today.
"The appointment of an internal candidate to the leadership role is a measure of that strength."
It's not clear where Halliday is headed when he exits the Law Society of New South Wales subsidiary next month.
Lifting the lid on his decision, the current boss stated: "After eight highly rewarding years leading Lawcover through a period of significant change, I decided it is time for new leadership to carry the company forward.
"I am thrilled that the board has appointed Kerrie, my colleague of 10 years. This is certainly a highlight for me and an excellent note on which to leave the company."
Halliday's successor was professional services executive manager at medical indemnity insurer MDA National prior to joining Lawcover. The incoming CEO, whose legal career began in 1996, made the switch to the general insurance industry nearly two decades ago.
Commenting on her promotion, Lalich noted: "I am looking forward to taking the leadership role of our company and building on the significant successes we have achieved over the last eight years.
"Lawcover is in excellent shape and we are committed to supporting a robust and growing legal profession. We will continue to deliver our award-winning insurance and professional services to solicitors with responsiveness and consistency."
Meanwhile West thanked Halliday for his "outstanding leadership and enormous contribution" not only to Lawcover but also to the profession. "He has taken us through a successful period of growth and change with vision, enthusiasm, commitment, and skill," said the chair.
"We wish him well in his future endeavours."
Lawcover insures law practices throughout New South Wales, as well as in the Australian Capital Territory and the Northern Territory.