A risk engineer in your pocket | Insurance Business Australia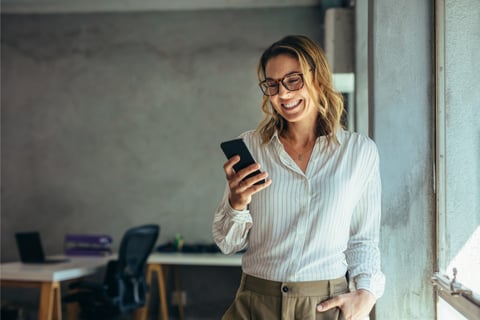 This article was produced in partnership with Zurich.
Anything that can reduce paperwork when it comes to dealing with risk management is a bonus for small businesses.
But Zurich has a solution that is so quick and easy to use that small business owners will be able to focus on their main business and significantly minimise time spent on risk appraisals – and you don't even need to be a Zurich customer to take advantage of it.
"The Zurich Risk Advisor app is free to everyone, and can be used by small business owners, or their brokers, to self-assess a variety of risks," said Mervyn Rea, Head of Zurich Resilience Solutions for Australia and New Zealand.
Small businesses are the lifeblood of Australia, and yet face an increasing number of risks in and outside the workplace.
"The more traditional risks are loss or damage to property or assets, injury or illness of employees, contractors or visitors, and the interruption or loss of revenue from these," said Rea.
"Even motor vehicle crashes are a major disruption these days, as they not only increase the risk of injury to employees, and resultant time off work, but the repair costs, availability of spare parts and time needed to repair vehicles is increasing significantly."
The Zurich Risk Advisor can assess a range of risks including Property (fire), Safety, Public Liability, Cyber, Motor Fleet, and Supply Chain risk. It has a light and full assessment mode, with self-assessment taking as little as 5 minutes under the light option.
At the end of the assessment process a report with an overall risk profile ranking is generated.
"This ranking follows the same risk assessment methodology used by our own Risk Engineers," said Rea.
The full version of the assessments produces reports that also include risk improvement advice.
Reports can easily be sent as a pdf via email or stored for future reference.
There are also Risk Snap Shots – a series of 'Yes/No' answers that provide an even quicker check of a business' risk profile, and assists with understanding their exposure to, and how to mitigate against Fire, Flood, Theft, Cyber attack, Home-working risk, Employee injury/ill-health, Employee Wellbeing (Stress & Mental Health), Earthquake and risks associated with Corporate Travel.
Previously, an SME needed to go through a more subjective process that was time consuming and normally involved a risk engineer or other professional conducting the assessment, usually in person.
This took time and money, said Rea.
"The Zurich Risk Advisor is literally like having a risk engineer in your pocket."
COVID has not been kind to SMEs and its fallout continues to cause uncertainty and interruptions. Many are time poor and worried about the future of the economy due to issues concerning the supply chain, even for mundane items, and the rising cost of materials and labour. SMEs are also over-represented in the statistics of cyber breaches and ransomware attacks.
The Zurich app helps deal with such problems by quickly providing insights into how to reduce unnecessary exposure, avoid losses, increase business resilience, and boost service to customers.
Evaluating exposure to risks, and minimising that exposure over time, reduces the likelihood or severity when a loss occurs.
"[The app] is another valuable addition to quotation submissions for brokers too, demonstrating better standards of risk management by individual businesses, no matter where they are on the journey of risk improvement," said Rea.
So is there a catch? Rea insisted there isn't, explaining the reason the app is free is because Zurich wants to help all businesses, as well as their brokers, evaluate risk and improve risk profiles. Zurich can't access the data from the assessments unless the user wants to share it.
It is all part of weathering the economic conditions as team effort.
"The way businesses all inter-connect with each other means that if a non-Zurich customer becomes more resilient, they undoubtedly help a Zurich customer somewhere along the supply chain," he said.
"When it comes to managing risk, we all need to work together."
Zurich Financial Services Australia is the local arm of Zurich Insurance Group – a leading multi-line insurer that serves global and local markets. For 100 years, Zurich has combined global expertise with local care to provide leading wealth and insurance solutions. Zurich's general insurance business is dedicated to a fully intermediated broker advice model. This approach is paired with a state and regional presence, empowering local teams to make local decisions on the ground. We are passionate about our purpose to 'create a brighter future together' and use our resources to contribute to communities through disaster resilience, community partnerships and sustainability.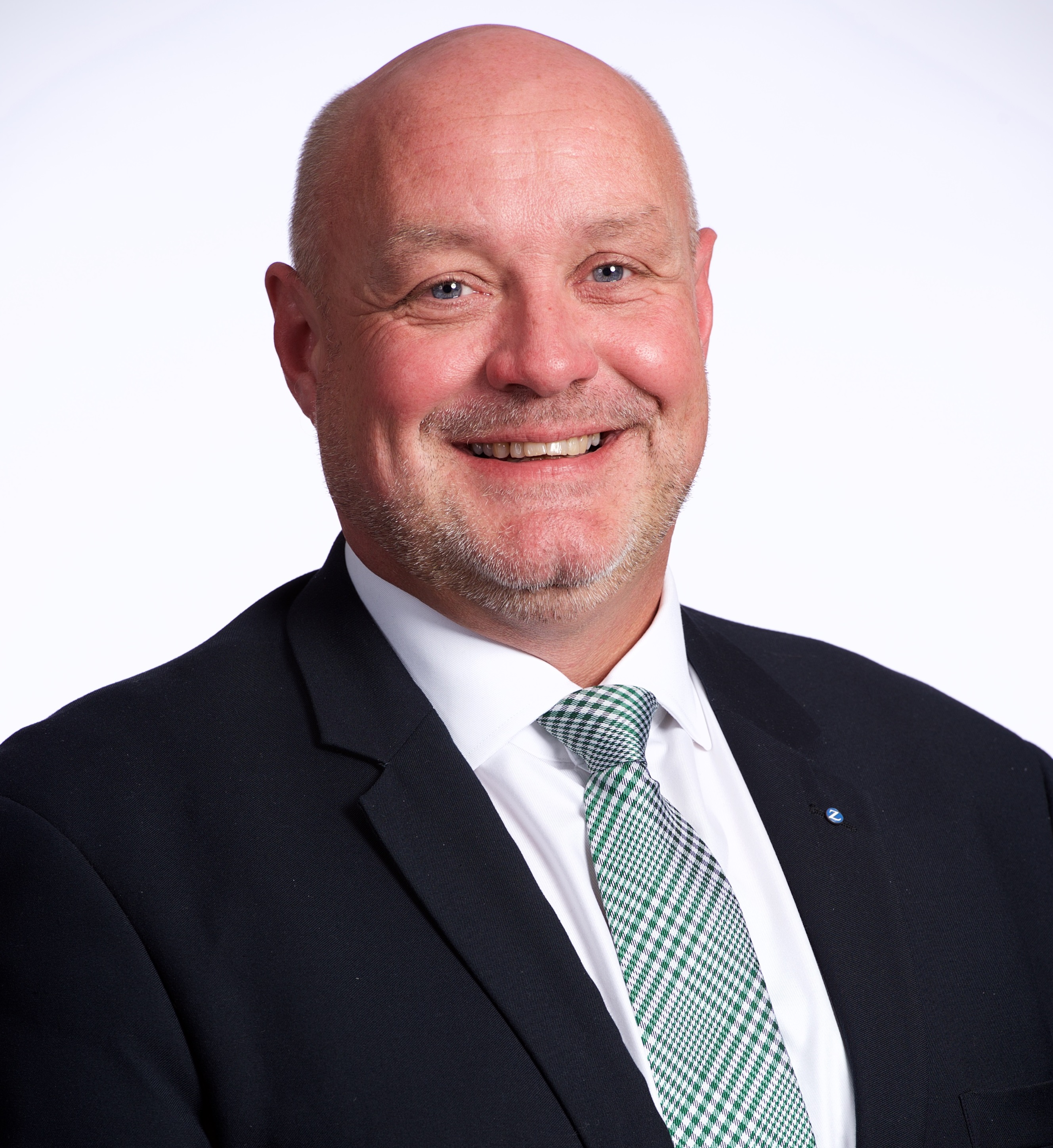 Mervyn Rea has been working in insurance and risk management for over 30 years, all with Zurich, across Ireland, UK, Europe and Australia. As Head of Zurich Resilience Solutions AU/NZ, he leads a team of experienced risk engineering specialists, helping customers understand and manage their insurable and uninsurable risks. Merv and his team have experience across a wide range of industries and sectors.