Are cloud-based technologies and AI the future for insurance? | Insurance Business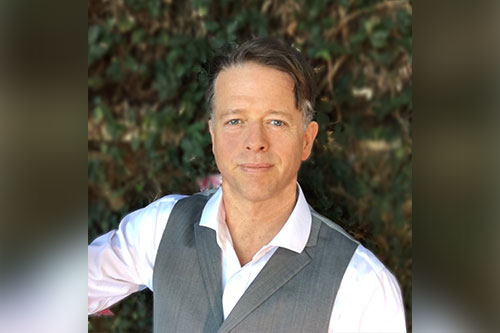 Many insurance companies are currently facing the challenge of providing seamless customer service amid a remote working environment – a circumstance that has been brought about by the COVID-19 pandemic.
Even though most companies have been operating remotely for some time now, Rod Lester (pictured), managing director for Australia and New Zealand at NICE, a provider of cloud and on-premises enterprise solutions software, says there are still many challenges ahead for the industry to ensure the highest level of service is being delivered to clients.