Australian AI software company Daisee names new CEO | Insurance Business Australia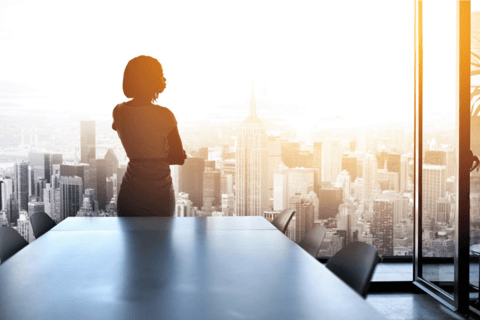 Daisee, an Australian tech company that provides artificial intelligence (AI) speech and text analytics software for insurance customer relations, has appointed Dr Kylie de Boer as its chief executive officer (CEO).
De Boer has been Daisee's chief of operations since 2019 and has over 15 years of success in delivering new and disruptive solutions to the market. In addition, she has a wealth of experience in health and technology, including as the CEO of Genea, Sun Doctors, and Southern Sun Pathology, supporting these clinics' organic growth and expansion through mergers and acquisitions (M&As), greenfield, and JVs.
Throughout her career, she has worked with a wide range of stakeholders and equity investors, including private equity.
"Daisee could not be more thrilled to have Kylie as our next CEO. She brings exceptional leadership experience to the table and has repeatedly demonstrated the ability to drive growth and scale for companies working to make the next leap," said Daisee founder Richard Kimber, who will move to the board as a founder director.
Read more: Is insurance industry data really safe in the cloud?
In her new role, de Boer will lead the company as it continues its rapid expansion capitalising on its recent success in the insurance industry.
"I am really excited about the opportunity to continue to develop Daisee's potential and this next phase of growth. I know the team and the shareholders well, and [I] am confident we are all aligned to deliver on this amazing product," de Boer commented.
Meanwhile, Kimber will continue to support the company with his significant experience in technology and financial services from CEO and executive roles at OFX Group, Google, and ANZ Bank and as chairman of fintech hub Stone & Chalk.
Additionally, Daisee has appointed Attif Rizk as the head of customer success and partnering. He has over 25 years of experience delivering business solutions to Australian and global banks, telcos, government, and health organisations. He also had a career within tier-one business and technology consulting and system integration practices, including Accenture, Deloitte, Avanade, IBM, and Capgemini. Most recently, he was the director of professional services at Salesforce.