Brokers turn to insurtech to solve pandemic related challenges | Insurance Business Australia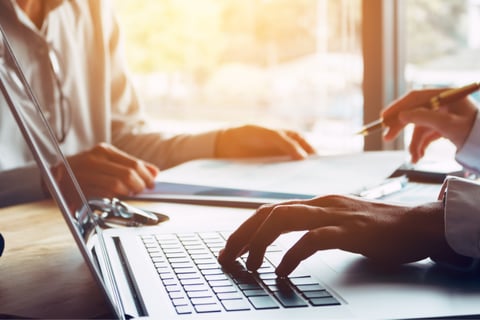 The COVID-19 pandemic has changed the landscape of Australia's insurance industry, causing brokers to move towards digitalisation in dealing with service level problems from insurers. Sign-ups for insurtech platforms have significantly increased as a result, with Sydney-based BizCover for Brokers reporting a 105% increase in broker sign-ups since the start of the pandemic.
"I put our growth down to brokers adopting the unique offering of insurtechs and realising the problems we can solve through digital technology," said Jane Mason, head of product, channels and risk at the company.
The insurance market has been making a slow crawl towards digitalisation for some time now. A 2020 survey by professional services network EY revealed that two-thirds of incumbent insurers foresee insurtech partnerships becoming more mainstream within the next three years. But BizCover for Brokers argued that the ongoing challenges caused by the pandemic require such partnerships to happen at a faster pace.
Internal border restrictions, near-zero migration, supply chain issues, and insurers moving to hybrid workflows have contributed to slowed service levels, revealed a report by BizCover for Brokers, citing a spokesperson from the Insurance Council of Australia (ICA). "An ongoing outcome of 11 declared insurance catastrophes, including COVID-19, over the past two years, has impacted the claims process," the ICA spokesperson said.
The BizCover for Brokers report also cited market research that outlined how brokers have been struggling with slow response times and more restrictive policies as insurers adjust to virtual work and battle rising premiums, emphasising why many brokers have recently decided to turn to digital solutions in addressing workflow challenges.
"We've delivered a solution that addresses many of the archaic transactions in the broking process and increases efficiency through automation. While our journey started long before COVID, our solution seems to have addressed many of the qualms of brokers brought on by the current market situation," said Mason.