Digital insurance company Open teams up with Bupa | Insurance Business Australia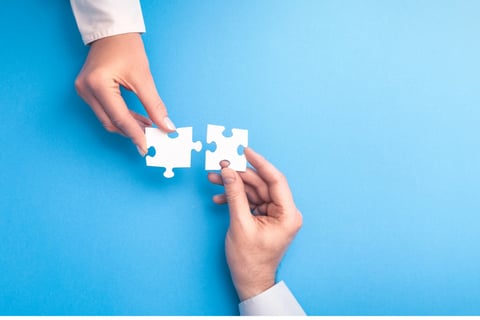 Australia-based digital insurance company Open has partnered with international healthcare group Bupa to help it build on its commitment to providing a digital insurance experience for its customers.
The agreement, Open's biggest partnership to date, will see Bupa members gain 24/7 access to the digital insurance company's omnichannel car, home, and travel insurance products beginning July 2022.
Jonathan Buck, co-founder and chief executive of Open, commented that the partnership enables the company to bring simple, powerful insurance to more Australians.
"Bupa will be leveraging the best of Open's white-label insurance products and embedded technology to provide a truly omnichannel insurance experience for their customers," he said.
Read more: Bupa enters strategic partnership with Cabrini Health
Chris Carroll, health insurance managing director at Bupa, said the partnership with Open allows Bupa customers to control what they want to include in their home, car, and travel insurance policies, leading to more flexible pricing while only paying for what they need.
"Our members will benefit from a streamlined digital experience across sales and service - including claims - and thereafter being able to view their policies on the myBupa app backed by phone support," Carroll added.
Open chief revenue officer Bayne Carpenter noted that Bupa was seeking a digital insurance partner that could quickly enter the market with car, home, and travel insurance, and Open fits the bill because of its award-winning insurance products and proprietary technology designed to integrate and onboard new partners through powerful APIs and SDKs.
"In just 10 weeks, we're providing Bupa with an end-to-end solution that delivers the superior, digital customer experience they're looking for," Carpenter said. "Typically, a partnership like this would take double the time to get live. The team at Bupa saw that our value proposition was already in-market and proven, and we could white-label it quickly for Bupa. It wasn't a promise of what was possible with an uncertain outcome and timeline."
The deal follows Bupa's strategic partnership with Cabrini Health (Cabrini), a Catholic, private, not-for-profit health service provider in Melbourne.