Gallagher Bassett expert outlines how technology can deliver stronger claims outcomes | Insurance Business Australia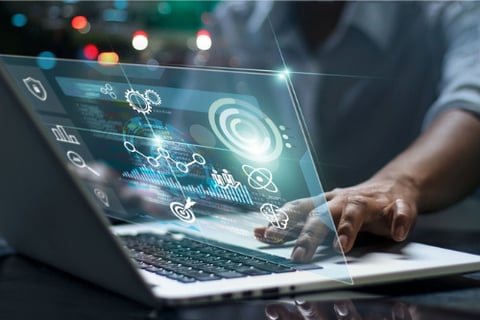 A claims expert has outlined how insurers can leverage technology – particularly, data and analytics – to deliver better operational outcomes.
In a recent analysis, Pete Diskin, chief client officer at Gallagher Bassett UK, said that insurers can use data, analytics, and automation to "empower" their people to take their business "further."
Read more: Data analytics 'the Holy Grail' for insurance companies
"Everyone in the industry knows that bringing a claim to resolution often relies on timely access to medical care, and for more complex or contentious claims, the court systems," said Diskin. "This is where data can intersect with the operations of your business to deliver stronger outcomes, through increased collaboration, smart software, and automation that empowers the critical personal touch that every claim needs.
"We have seen significant returns for clients who have used automation for low-moderate frequency, higher severity claims. This is where the majority of loss dollars are often concentrated, and even modest improvements in the time spent on these files can drive material outcomes for our clients."
According to Diskin, automation and data "ensure your business is operating with integrity and quality."
It allows you to manage risk in a research-driven way, backed by highest-quality information to support targeted loss control efforts and more effective underwriting of risk and claim portfolios," he said.
However, Diskin also said that he also does not undervalue the fact that claims "are a deeply personal experience."
"It is our team's core belief that claims require sincere, caring, and professional interactions," he said. "Technology allows us to enhance the claim experience and personal touch, not to disintermediate it. By removing administrative tasks, a claims professional is able to have more time to speak with an injured claimant. If that injured claimant can then check on the status of their indemnity payment through a mobile app, it's more time for the claims professional to engage with the employer on return-to-work strategies."