IAG unit pours cash into AI analytics firm | Insurance Business Australia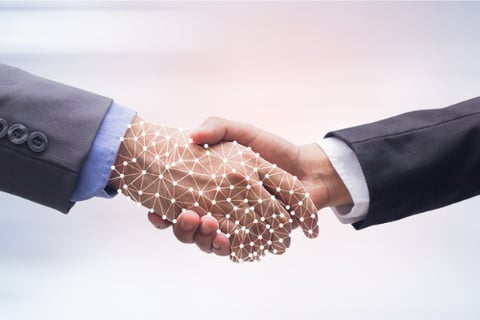 Artificial intelligence (AI) analytics firm Arturo has gained the backing of IAG's Firemark Ventures fund, with the Australian insurance giant investing an undisclosed sum in the start-up.
The alliance will allow the two camps to examine how the tech company's AI-powered analytics capabilities can help policyholders during a major weather event. What Arturo does is use satellite, aerial, and drone imagery to deliver property information that IAG believes could also improve the customer experience for getting a quote and home insurance.
"Arturo technology has the potential to help reinvent how we support customers, by using accurate property data quickly so that we prioritise customers who need help most after an event like a bushfire or a flood," said Firemark Ventures director Scott Gunther when the investment was announced.
Gunther went on to note: "We are pleased to be Arturo's first investor outside the US and look forward to working with the team to bring their insights and capabilities to our Australian and New Zealand insurance operations."
According to Arturo chief executive John-Isaac Clark, they will soon begin working with IAG to enhance how the insurer assesses property risk at the quote, pricing, underwriting, and renewal stages of the policy lifecycle.
"Delivering accurate property information without people on the ground is revolutionary and necessary in light of current global circumstances," added Clark, who also cited Australia's geographically diverse nature.