Insurers could offset telematics costs | Insurance Business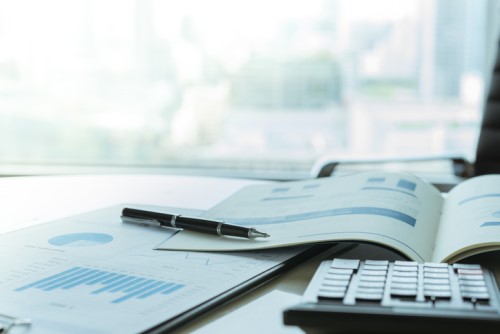 Telematics can come at a steep price for transport operators but one senior broker says it's a worthwhile investment and will always suggest the step to larger clients.
"We strongly recommend our mid-size and large fleet operator clients give serious consideration to adopting in-cab driver monitoring systems," says Roz Shaw, national head of transport for Gallagher.
Shaw, who joined Gallagher in June, following a 37-year stint as CEO of Hawkins Road Transport, says in-cab monitoring systems have the ability to influence positive driver behaviour and minimise the risk of fatigue or distraction-related accidents.
"Sensors monitor eye movement and, should the driver's eyes drop for more than a specified period (for example due to sending texts or falling asleep), an alarm sounds," she says. "If the situation is not remedied, the system, in conjunction with forward and rear-facing cameras, can derate the truck or bring it to a safe stop."
Of course, Shaw acknowledges that the technology can be expensive and says she's observed reluctance from some transport companies to make the investment – however, there are ways to make the move more affordable for clients.
"In addition to the human cost improvement goals, reducing heavy vehicle accidents makes business sense to all parties," she says. "Insurers may be willing to share costs with transport operators or reduce insurance premiums for those who have installed in-cab monitoring systems."
Shaw also noted that Gallagher has been able to facilitate "productive conversations" between clients and insurers to offset some of the costs of installation.
"With fully autonomous trucks still years away, these in-cab monitoring systems represent a tangible means of improving safety records and fleet efficiency," she says. "Everyone wins in that equation."