Insurtech disrupter nets $19 million funding | Insurance Business Australia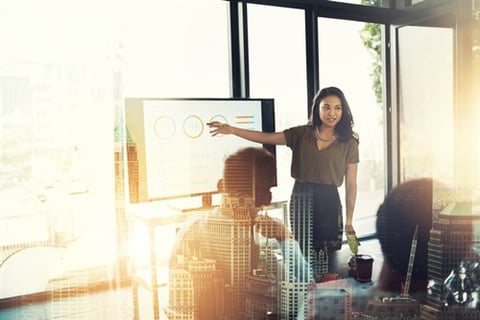 A disruptive insurtech has confirmed a capital raise of almost $20 million this week, as it continues to challenge the major incumbents within Australia's insurance space.
Relative newcomer Huddle has taken the industry by storm since it burst on to the scene in 2016 and already provides over $1 billion of insurance cover to thousands of members across the country.
Yesterday, the start-up announced it had raised $19.25 million in a Series A funding round, with AirTree Ventures coming on as cornerstone investor.
Speaking to Insurance Business, co-founder Jason Wilby agreed the company has achieved great things in a short space of time and said the response from investors had been strong.
"When you're a challenger, you're always really hungry to do more and it's amazing what we've been able to achieve in two years," he said.
"We've built a whole technology platform that automates claims across three different products and when we were raising capital, there were a lot of investors who couldn't believe what we'd managed to do in two years."
Billing itself as an open insurance platform, Huddle aims to increase transparency, deliver more reliable coverage and provide instant pay-outs without compromising on service.
The company was born, Wilby says, after he and fellow co-founder Jonathan Buck observed worrying trust issues within the market – issues which have been further highlighted by the Royal Commission.
"For us, we created Huddle because we'd seen the issue of trust that was emerging four or five years ago, when customers were finding products unreliable, they didn't know what they were getting, and they were experiencing long claims times," he told Insurance Business.
"Now, the Royal Commission is, quite righty, shining a light on practices that haven't been creating value for consumers and it's highlighted products and practices that are disadvantageous to certain people," he continued. "Absolutely, it's highlighting the problem that we're trying to solve."