'Kennedys without lawyers' – broadening legal capability for clients | Insurance Business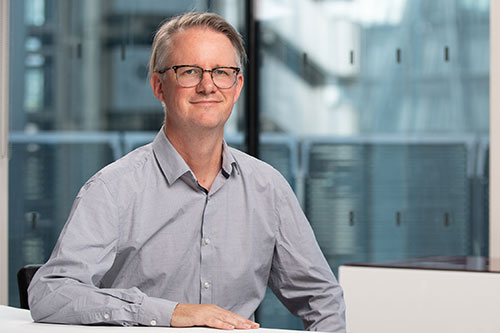 Global law firm Kennedys has taken an innovative step to help its clients, and fulfil its own internal strategy. That strategy? Try to help clients use lawyers less.
This step forward comes with the launch of Kennedys IQ, a separate technology driven company whose purpose is to be 'Kennedys, without the lawyers'.
In a recent announcement, the firm said that while it wants clients to use its legal services, the whole philosophy of IQ is to ensure that they only use them when they really have to – and they hope this new tech-driven company can help achieve this. Not only will clients receive practical tools, Kennedys will deliver strategic insight to help inform strategy via the analytics capability of the IQ platform.
Kennedys explained that the initiative recognises that the future of legal services is not just about advice, but also how that advice is given. The new company and technology will offer claims-management organisations a blend of strategic and operational support, building on Kennedys' existing suite of software tools.
Supported by lawyers, technologists and claims experts – this new strand of Kennedys will be home to newly developed systems and tools designed to speed up customer service as much as possible. The goal is to help clients manage claims in less time, at a lower cost and with better outcomes.
The IQ platform does this by pulling together multiple data points from clients and external sources and then using artificial intelligence (AI) and machine learning to uncover claims trends and best practice, as well as offering insight into how the client's business is performing, what its competitors are doing, and what trends are emerging in the industry.
"We know claims and we know the law," said Karim Derrick (pictured above), product and innovation director and Kennedys. "And we believe that data and technology have the potential to achieve those results, by automating day-to-day processes and unlocking powerful claims insights."
Kennedys believes that its collective global legal expertise and experience underpin the tools on the IQ platform that will produce better solutions for clients, and their customers.
"This combination makes Kennedys IQ by far the most sophisticated system to hit the global claims market and shows we are committed to helping our clients use lawyers less, while still benefiting from our expertise," explained Derrick.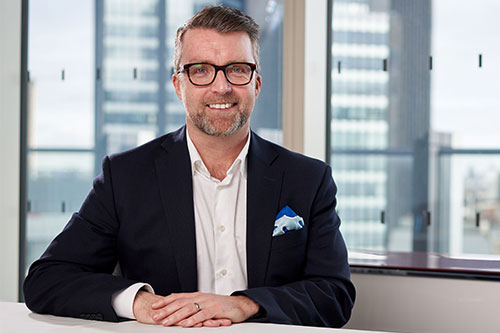 Head of innovation at Kennedys, Richard West (pictured immediately above), added that the firm has consistently strived to push the boundaries within the innovation space.
"This is yet another example of how we think ahead at Kennedys," said West. "The creation of Kennedys IQ reflects our commitment to true innovation in the insurance and legal services market and builds on our proven ability to deliver client-facing software solutions – which we have been doing for the last 10 years."
"We are setting up the right modern structures to keep Kennedys at the forefront of client-facing innovation," he said. "We can see that the future of legal services is not just about legal advice; rather, we are expert strategic advisors who work with clients to optimise their businesses."