NRMA Insurance leverages video conference tech in claims process | Insurance Business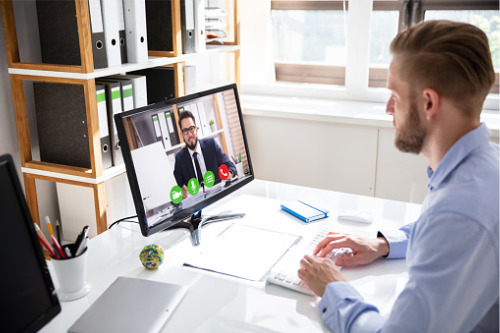 We've seen numerous applications of the adage "changing times, changing needs" during the coronavirus pandemic, and among those adapting appropriately is NRMA Insurance.
According to the brand's parent firm Insurance Australia Group (IAG), NRMA Insurance policyholders can now lodge their home or car insurance claims using video conference technology.
Read more: RACQ boosts claims process with ENData partnership
"This service builds on the success of our recent pilot programme, which offers customers online consultations to discuss their insurance needs in Cantonese, Mandarin, or English," said IAG in a LinkedIn update.
"The feedback so far has been great – customers love the convenience of online appointments and the chance to continue to connect with the friendly faces from our branches."