IAG Firemark Ventures takes a chunk of geofencing platform | Insurance Business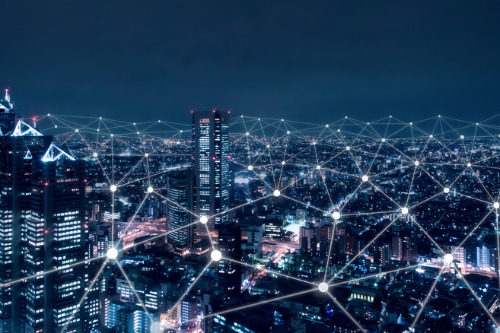 IAG Firemark Ventures, which invests in businesses it believes can reinvent the insurance experience, has poured an undisclosed sum into Melbourne-grown start-up Bluedot.
A location-based technology and geofencing platform, Bluedot recently raised US$9.1 million (around AU$13.4 million) in Series B funding led by Silicon Valley venture capital firm Autotech Ventures. IAG's participation, meanwhile, was described as a "strategic" investment.
"We recognise the potential of Bluedot's location data capabilities and the enormous opportunity for the business to scale," said IAG Firemark Ventures general partner Scott Gunther. "Bluedot's geofencing capabilities will allow us to reach our customers in new, innovative ways to help keep them safe, wherever they may be.
"We are pleased to be the first financial services company to invest in Bluedot and look forward to expanding the partnership over the coming months. We've been impressed by Bluedot's ability to pivot and establish contactless solutions, enabling brands to continue to operate safely and efficiently."
Bluedot, now headquartered in San Francisco, develops precise location technology embedded in a mobile app. Its proprietary technology, applications of which will be explored by the two camps, can potentially help IAG customers mitigate risk and minimise damage to themselves or their property and vehicles.
"Mobile location data is powerful but also dynamic and constantly evolving," noted Bluedot chief executive Emil Davityan. "The ability to tap into this information in real-time with precision is the difference between serving your customers at just the right moment or missing the opportunity altogether."