RACQ implements cloud OS to reduce datacentre footprint | Insurance Business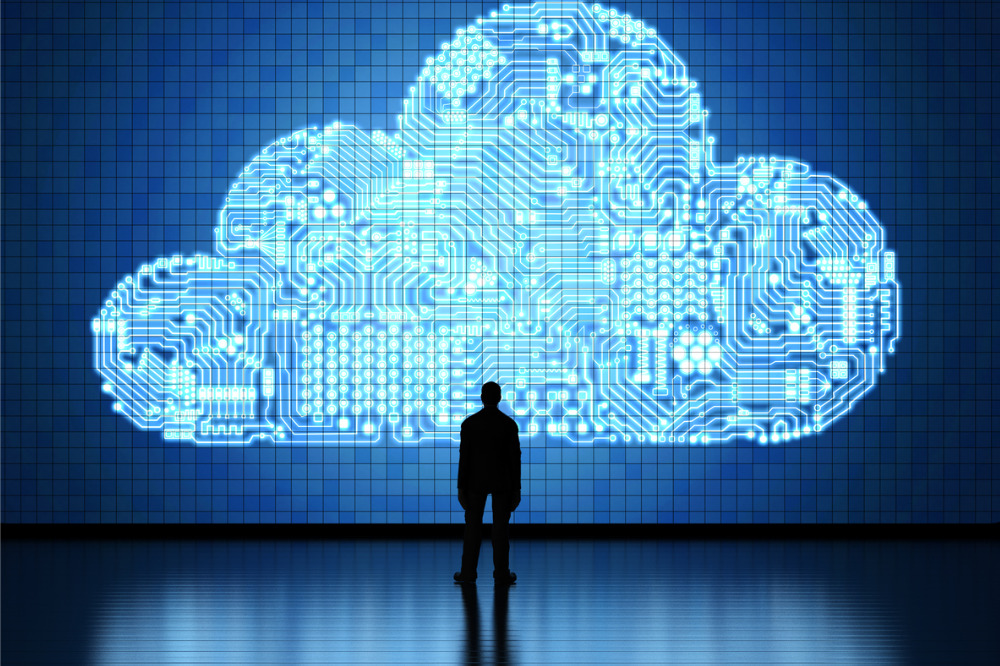 The Royal Automobile Club of Queensland (RACQ) has revealed that it will save $500,000 and provide "more for members," thanks to the support of enterprise cloud OS leader Nutanix.
RACQ decided to implement Nutanix alongside its trusted IT partner MOQdigital while completing a data-centre migration to a co-location facility.
This way, Nutanix will not only significantly reduce the datacentre footprint but also provide a platform for the company's focus on emerging technologies, including AI and robot processes.
Ben Johnston, the general manager security and shared ICT services at RACQ, said RACQ aims to always provide benefits to its members. However, its ageing IT infrastructure has been preventing the company from achieving its goals.
"We've achieved an almost three-fold reduction in our hardware count with Nutanix. We've gone from four storage arrays to none, from two datacentres full of racks to around four racks per site, and the people hours we've saved in maintaining the environment have been significant," Johnston said.
"We absolutely needed to ensure we had no impact on performance as we're running core workloads including insurance and financial systems, as well as membership databases and our CRM."
Johnston said the efficiency improvements are expected to help RACQ save $500,000 over the next five years and accelerate its ability to develop new services five-fold.
"Not only have we greatly reduced infrastructure overheads, but we've also gained private cloud capabilities so we can apply the same management models we use for public cloud infrastructure to on-premise," Johnston said.
"We're currently developing a common API so we can provision wherever we need to, whether that's on Nutanix, AWS, Azure, or Google – that simply wasn't possible for us before."