Report sheds light on price tag of Lloyd's ambitious overhaul plan | Insurance Business Australia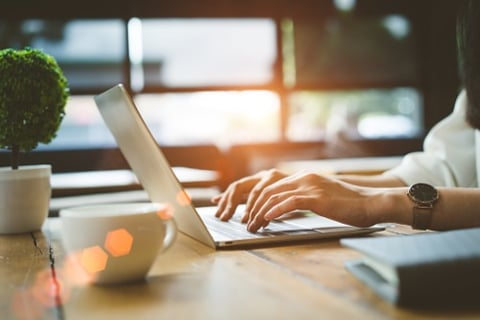 The price tag of Lloyd's of London's ambitious plan to become "the most advanced marketplace in the world" has been revealed.
Lloyd's CEO John Neal's "Blueprint One" plan will cost £300 million (around AU$578 million) and will be funded by debt, according to a Financial Times report.
The plan was unveiled in September after several years of declining performance and complaints about the high cost of doing business in the 330-year old insurance marketplace. Under Neal's plan, Lloyd's will cut costs by streamlining processes and launching initiatives such as an electronic risk exchange.
According to Financial Times, Lloyd's has raised £300 million (around AU$578 million) of senior debt to fund the plan, taking the marketplace's total amount of debt in issue to £1.1 billion (around AU$2.11 billion).
By taking out a loan, Lloyd's also avoids increasing levies to its members.
The proposal has been welcomed in large by the insurance industry, with Clare Lebecq, CEO of the London Market Group, saying the Blueprint process demonstrated "tremendous cross-market collaboration in its creation."