Sedgwick moves for G&E Enterprises | Insurance Business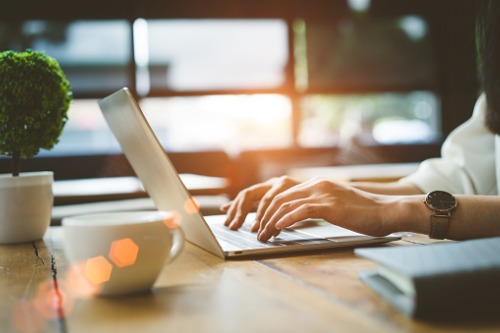 Sedgwick has acquired G&E Enterprises, the developer of a software-as-a-service offering called T&M Pro.
T&M Pro is a billing and data management system designed for insurance restoration contracting. It does this by measuring the exact usage of all components of a job – time, material, and rate – to provide an accurate cost of a claim. It also provides daily real-time representation of what is happening on the job site.