Victorian government service migrates to new provider | Insurance Business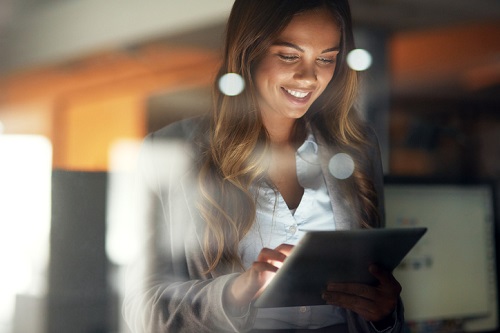 FINEOS Corporation, the Dublin-based provider of core systems for Life, Accident and Health insurance announced on Friday that the Transport Accident Commission (TAC) of Victoria had gone live on its FINEOS Platform.
TAC is the Victorian Government's social insurer, established to provide treatment and benefits for people injured in transport accidents. Additionally, the organisation aims to promotes road safety and improve Victoria's trauma system. Currently, TAC handles 18,000 new claims annually.
For TAC, the step to using the FINEOS Platform marks a significant milestone in its TAC2020 business transformation strategy. The initiative has been heavily aimed at making it easier for clients and service providers alike to access services, while also enabling faster and more nimble delivery methods in the process.
Accordingly, TAC has also decommissioned its legacy systems, providing staff with a single consolidated claims management user experience.
The new solution is digitally enabled, including client self-service via TAC's mobile application myTAC. Additionally, an integrated point-of-sale is included for provider service payments to be made on the next business day – with a view to a "pay now, analyse later" approach, the system is designed to ensure clients receive payment when they require it most.
Michael Kelly, FINEOS CEO, congratulated TAC on the success of this major business transformation initiative achievement.
"We are delighted for our TAC and to have been part of such an important business transformation initiative," said Kelly. "This is a very positive business outcome and is testament to the partnership approach and tight working collaboration between TAC and FINEOS.
"We enjoy working with innovative and progressive organisations like the TAC to take advantage of new business models that offer better service and care for their clients."