Would you like to know the future? | Insurance Business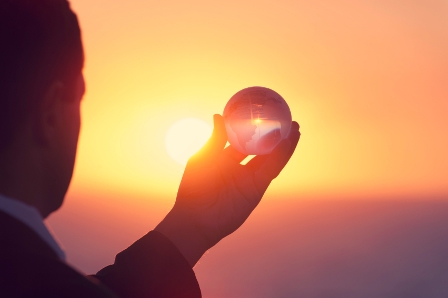 The highly successful Insurtech Summit will return to Sydney on February 28, 2019, featuring a stellar line-up.
Speakers from QBE, Suncorp, IAG, Cover Hero, Gallagher, Mercurien Insurance and many more will be present, delivering a mix of keynotes, case studies and panel discussions.
Speakers will discuss the hot topics around enhancing customer experience through the use of virtual assistants and chatbots, how to adapt to new technologies, driving value by using insurtech and data science capabilities, and emerging trends shaping the future of insurance.
Insurance Business is offering readers Super Saver discounts to attend the Summit – book now to save up $300 per person! Additional savings apply if you purchase a Team Pass and bring four of your team to share the insights.
The Insurtech Summit will be held at the Westin Sydney on Thursday, February 28.
To find out more, go to http://www.ibinsurtechsummit.com/