WTW reveals latest version of loss-reserving software | Insurance Business Australia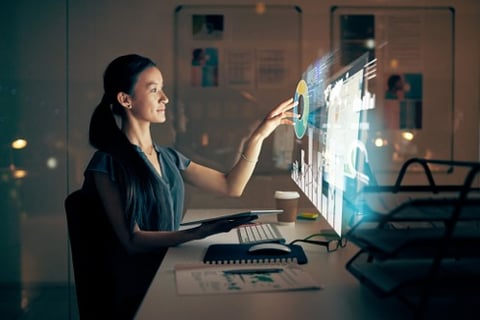 Willis Towers Watson has announced the launch of ResQ 5.2, the latest version of its loss-reserving software. ResQ 5.2 delivers a significant upgrade to the functionality of the software's reserving and IFRS 17 reporting capabilities, the company said.
The latest version adds a new reserving feature in the form of a drag-and-drop Data Explorer function, which makes it easier to export the information from ResQ to a wide range of uses without needing to write code. Users can also export diagnostics to aid analysis and use the results in a variety of other systems, Willis Towers Watson said.
"Financial operating models face increasing scrutiny as businesses look to move away from inefficient processes, make better use of available information and move platforms on to faster, more scalable and more flexible environments," said Tina Gwilliam, global proposition leader for reserving and ResQ at Willis Towers Watson. "Continuous development of ResQ ensures it remains as relevant today as when it was first developed, with new features designed to help the role of the insurance professional evolve and meet the industry and customer needs of tomorrow."
Willis Towers Watson has also added new features to ResQ Financial Explorer, a software product specifically designed to help P&C insurers implement IFRS 17. The new features include the integration of reporting and accounting mappings, enabling easier connection to customised ledger structures, and the addition of flexible cashflows to aid in the modelling of more complex reinsurance and other insurance contracts.
"Regulatory and other reporting requirements are driving the pace of change, in particular IFRS 17, with governance, automation, systems integration and other well-defined workflows at the centre of the new world," said Andy Teal, IFRS 17 P&C technology leader at Willis Towers Watson. "ResQ Financial Reporter is built to enable the rapid implementation of IFRS 17, providing an efficient, flexible framework to generate financial statements and supporting disclosure requirements, saving insurers time and effort in their end-to-end reporting processes."