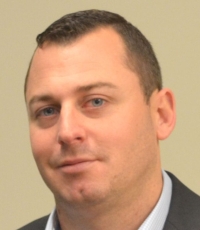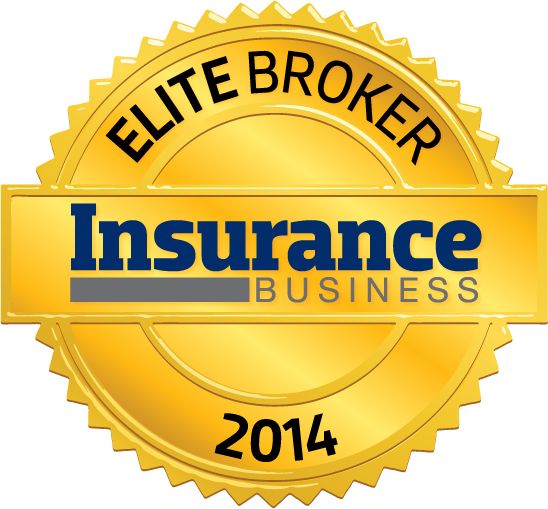 David Summers
First up is last year's number six man, David Summers, although this ambitious young gun has his sights set on higher prizes, commenting that there's "still room for improvement". (He confided that he's gunning for the number one spot.)
While 2013 was a banner year for Summers, his biggest highlight wasn't work related at all: it was the birth of his daughter, Evita. "Hands down, Evita's birth was the highlight of my life," he says. "I seem to actually get more work done in a day now! Everything has more purpose."
Even so, Summers is still a self-confessed workaholic, admitting he's available to clients 24/7. But he's quick to divert the credit for his success to his colleagues. "I can't say it's my success alone as the management of a portfolio of this size would be impossible without the amazing people at Markey's. Stephen and Simmone Markey have created a support network which includes our processing team, our domestic team, our claims team, our accounting team and my internal broker of six years, Ruthanne Murdoch. Without any of these people none of this would be possible."
When asked what he'd change about insurance, he's in no doubt that direct market placement is a scourge on the perception of the industry.
"I'm sick of all the advertising for all these two-bit [direct] insurance companies," he says. "Whilst it doesn't really affect our business clients, it does paint our industry in a bad light. When the things go wrong for the consumer who has taken the cheap and nasty policy with zero advice, they take their ill feelings out on the entire insurance industry."
SUCCESS SECRETS
Differentiate yourself from the pack – ask for referrals and make cold calls yourself. Make yourself available when others aren't.
Work with insurers at targeting risks together.
Sell on product, not price. If you win an account on price, you will lose it on price.
Only offer your clients what you yourself would be happy to take. Treat your clients with the same service and standards you yourself would like to be treated with.