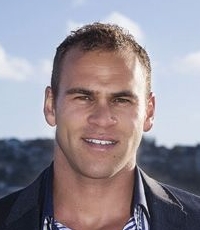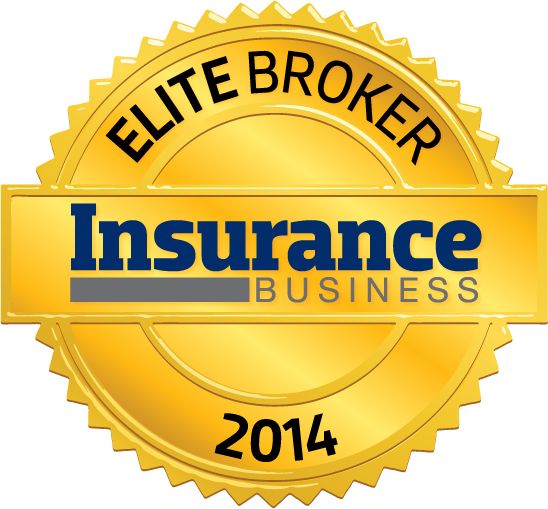 Rami Fahmy
Nsure director Rami Fahmy may be a new entrant to the Top 30, but he's no stranger to Insurance Business – or the media in general. We originally featured Fahmy in an article in late 2012 after he appeared on the cover of Men's Fitness magazine. As any fitness enthusiast knows, success is all about setting and achieving goals, and Fahmy also applies this approach to his professional life.
"I've been really deliberate with my goals, and two weeks before the Elite Brokers survey period was opened, I had put down that we would achieve an award this year," he says. "I'm ecstatic – it really shows the power of setting yourself a goal."
Fahmy, 31, emphasises that providing a personalised, boutique service – particularly around strata, property, ISR, manufacturing and construction risks – has been the key factor in Nsure's success.
"A big portion of our activity is around the SME space: we specialise in pitching around the $50,000–$100,000 premium level and giving them the kind of service that you'd normally need to be spending $250,000 with Aon or Marsh to get."
Fahmy's break in insurance broking came in 2007, when he starting working for his father with a goal of writing a policy a day. Never one to rest on his laurels, the younger Fahmy soon struck out as an authorised representative in his own right, and within a year had folded his father's portfolio into Nsure.
Fahmy adds that careful selection of third-party referrers has helped him generate high-quality leads for new clients, and that giving prospective clients a full-solution approach from the outset also helps create a mutually beneficial relationship for the long term.
"We always present to clients and always have a meeting where we ensure we really understand their needs and ensure we haven't missed anything. When we go into a client, we also have a growth plan for them – we'll have 10 policies we've quoted on. While they may not be looking for that, we'll already have that bookmarked for the following year. It's not uncommon for us to walk into an account paying $6,000 and walk away with them paying $50,000."
Fahmy's come a long way in a short time but is already working towards his next goal, and training is the key.
"Every month we're spending a huge amount of money on training and staff development – both technical and relationship skills. Every month I'm learning and training, reading policy wordings. I'm putting in the hard work to constantly keep improving my expertise."
WHAT'S NEXT?
"This year is all about growth. It's about training and developing staff, and growing the team. We're growing very quickly, and I'd like to be recognised as a large insurance broker at the forefront of innovation in customer service delivery."
SUCCESS SECRETS
Set clear goals and strategies to achieve them.
Education, education, education: never stop learning.
Provide a thorough, expert service.
Enable clients to do business by taking away the fear.
Company

Information
NSURE GENERAL INSURANCE ADVISORS (AR FOR WESTCOURT GENERAL INSURANCE)