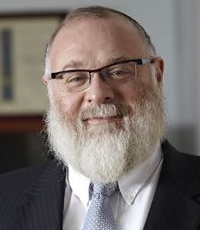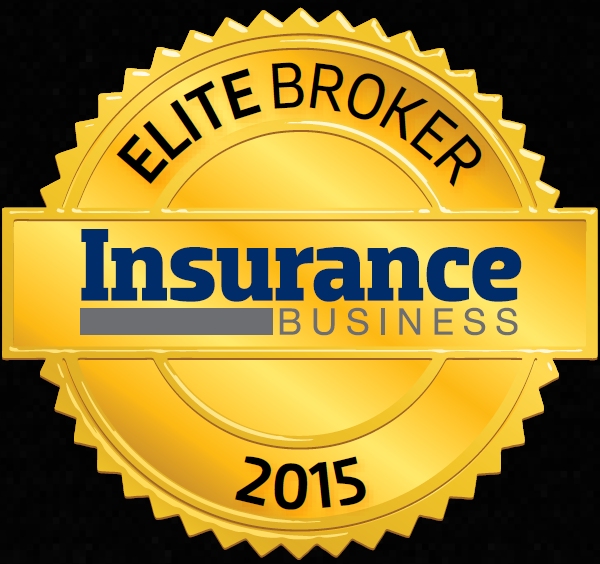 1 Ron Tatarka
1 Ron Tatarka
Managing director
Scott Winton Insurance Brokers
Achieving first place in the
Insurance Business
Elite Brokers Top 30 is outstanding. Securing the top spot two years in a row is an even stronger testament to a broker's elite status in the industry.
But demonstrating the ability to outrank all other entrants for three consecutive years has to make you a trailblazer in the broking space – someone who your peers can look to, and whose example they should strive to follow.
Melbourne's Ron Tatarka has achieved precisely that, securing number one in our 2015 survey. Tatarka, who founded Scott Winton Insurance Brokers back in 1992, says he feels "very humbled" to have ranked at number one once again and is extremely grateful to all of his staff. He's also proud of the recognition from the broader community that his business has received as a respected broker.
Asked about the business's greatest challenges last year, Tatarka, like many of his industry colleagues, cites the highly competitive Australian market. Yet in a tough year Scott Winton managed to achieve 7.5% growth. On the drivers of this growth, Tatarka says, "It really is referral business that's coming in."
Tatarka praises the efforts of Scott Winton staff who build relationships with clients based not only on price but on the service and the expertise they can deliver. And it's not just a client-focused brokerage Scott Winton offers the community. Philanthropy is also a core part of its mission. Scott Winton supports charitable organisations such as the Quill Club Inc, the Lions Club of Melbourne, the Live Life Foundation, and Wings of Care.
Insurance Business
congratulates Ron Tatarka on this remarkable accomplishment.
Company

Information
Scott Winton Insurance Brokers

Scott Winton House 25-27 Alma Road St Kilda VIC 3182