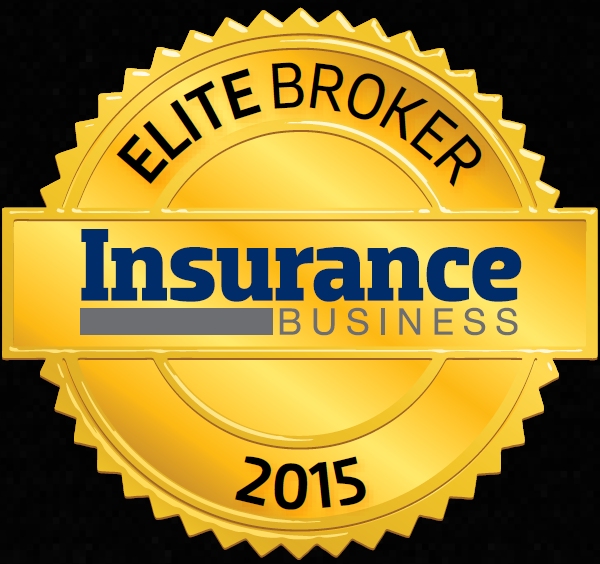 8 Victor Dabrowski
8 Victor Dabrowski
Securitex Financial Services
Last year, Victor Dabrowski told Insurance Business that he thought making it a hat trick by ranking in the 2015 Elite Brokers Top 30 would be fantastic. Well fortunately for Victor, he's done just that, holding joint eighth position in this year's list.
It's been a particularly busy year for Dabrowski. He says even he was surprised when he calculated the number of new clients he'd picked up in 2014.
And while the volume of new business was his highlight of last year, it also meant time management became Dabrowski's biggest challenge.
Dabrowski thinks it's time the industry began working to make itself more attractive to jobseekers. "The industry doesn't sell itself well enough as a career," he says. "I remember going to school careers nights and I don't think there was ever anybody from the insurance industry touting [being involved in the industry] as a really fantastic career move.
"It's the best industry that you can be involved in because you do make a huge impact on people when you do insure them correctly and then, in their hour of need, look after their claims, hold their hand…"
Victor Dabrowski's Secrets for Success:

"Being a broker or an insurance adviser, we have to make ourselves relevant to our clients … which means not only do we have to give them great advice and make sure that they've got the correct covers… but also we have to handle their claims because that's where the proof in the pudding is…. By handling our clients' claims, we take the pain out of that claims process, and clients know that every time something leads to a claim, they ring us, and that's making us relevant in the minds of the clients."
Company

Information
Securitex Financial Services