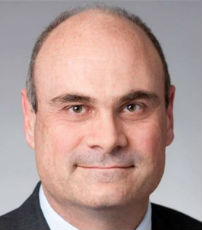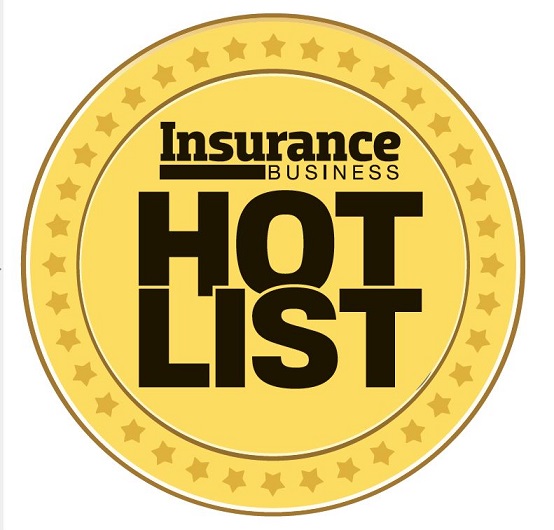 PETER HANCOCK
PETER HANCOCK
President and CEO
AIG
In October, activist investor Carl Icahn published an open letter to global CEO Peter Hancock, arguing that AIG should be split into three separate companies to enhance share-holder value. Hancock subsequently found him-self under increasing pressure from investors to shrink the insurer and boost its returns.
AIG recently announced several strategic actions, organisational changes and operating improvements it said would create "a leaner, more profitable and focused insurer". As part of that plan, AIG's Board of Directors committed to returning at least US$25bn of capital to shareholders over the next two years. Additionally, AIG's operating model would be reorganised into separate business units to enhance transparency and accountability. The insurer also announced targeted expense reductions of US$1.6bn within two years.
Will shareholders support AIG's alternative plan or concur with an undeterred Icahn?
Company

Information
AIG

175 Water Street New York, New York US 10038