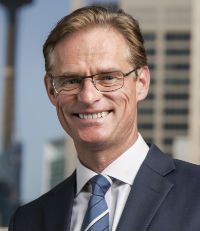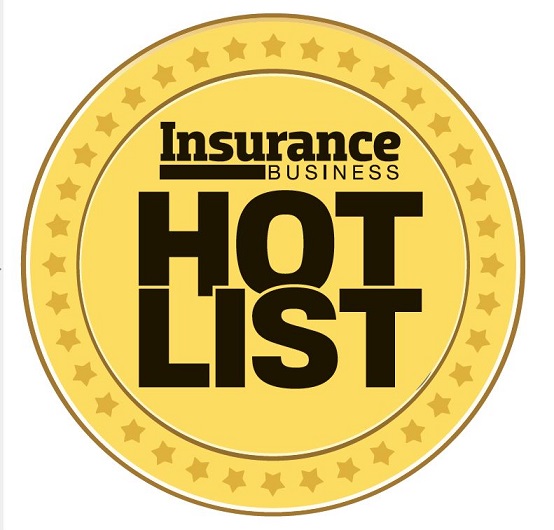 STEFAN FELDMANN
STEFAN FELDMANN
Managing director, Australia
Regional head, ASEAN and Australasia
HDI GLOBAL SE

In recent times, the profi le of Hannover-headquartered industrial insurer HDI Global SE, Australia has risen. The company has built a leadership team that includes impressive talent from both the local and international markets, and opened its second Australian office in Melbourne in 2015 and just recently its third in Brisbane. HDI Global SE is now looking to increase its footprint across Southeast Asia, and its efforts to do so will be led by Stefan Feldmann. The company's managing director in Australia, Feldmann is now also HDI's regional head for both the Australasian and ASEAN regions. That appointment was a key piece of a new organisational structure announced in November, aimed at strengthening HDI's position throughout both regions. Feldmann has described Southeast Asia as one of the most important strategic and economic regions in the world. Will competitors keep a close eye on HDI Global SE over the next year, in order to better understand the opportunities they themselves could explore in the ASEAN region?
Company

Information
HDI Global SE

Exchange House Level 12, 10 Bridge Street Sydney NSW 2000