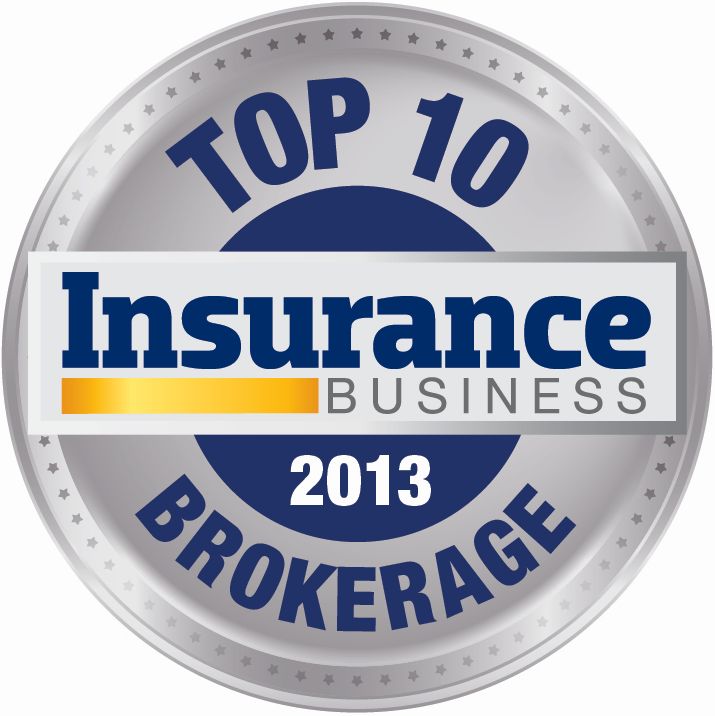 Top 10: Unity Insurance Brokers
Unity Insurance Brokers
Last year's ranking:
4
GRAHAM D'ARCY, CHIEF FINANCIAL OFFICER
What's your reaction to being named one of the Insurance Business Top 10 Brokerages?
To remain in the top 10 is a great achievement and a rewarding accolade for all staff at Unity.
What's the most important thing a broker can do to develop their business?
Look after your staff, enhance technology where it improves efficiency, and don't neglect to service your clients' needs on a personal level.
What's the biggest challenge facing the industry today?
Direct market competition.
How would you change the industry to help brokerages flourish?
The introduction of insurance [education] in high schools and university, which will lead to people entering the industry with qualifications and an understanding of the insurance industry as a viable career option.
What sets your firm apart from your rivals?
With the size of our brokerage, we proudly maintain a culture that involves a hands-on relationship approach with our clients. This culture is willingly adopted by all staff at Unity and has served us successfully for 35 years.
What's next?
We are constantly looking to improve how we interact with clients, adopt a methodology of better using available technology, and enhance our reputation in the community.