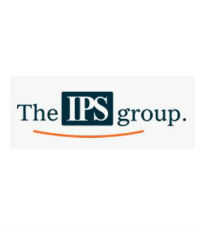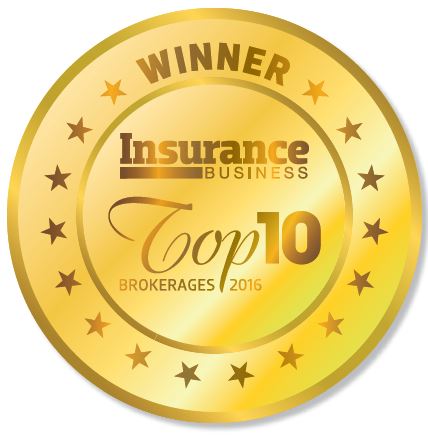 3 IPS INSURANCE BROKERS PTY LTD
At number three, we find another addition to our Top 10 Brokerages list that hails from Western Australia: IPS Insurance Brokers, now a regular in our Top 10. The brokerage is part of the wider IPS Group, which offers a broad range of financial services.
"IPS Insurance Brokers has maintained its position as an important part of IPS Group," says company founder and managing director Frank Cusmano.
"Association with our group of companies [financial planning, accounting and financing] sets us apart, as we provide complete business solutions through our linked services for all our clients."
In recent times, Cusmano says the brokerage business has invested in streamlining its internal procedures and upskilling brokers and staff, in order to better service clients and ensure the organisation "remains relevant in an ever-changing market", Cusmano says.
He tells Insurance Business IPS has a strong focus on the professional and personal development of brokerage staff to ensure it gets the best out of its people, quoting the late American author and motivational speaker, Zig Ziglar, who once said, "You don't build a business; you build people. And then people build the business."
Over the past year, IPS has been challenged by increased competition both from other brokerages and the direct market, alongside the slowdown in the construction and mining sectors, particularly in WA.
On the upside, however, Cusmano says: "This year has proved to be one of change for IPS Insurance Brokers, bringing on board new key personnel with innovative ideas, experience and industry knowledge. These changes have seen positive outcomes and contributed to the company culture that we have always been proud of."
So, what's in store next for the brokerage?
"Moving forward, the emphasis will be on utilising technology advancements in our business," Cusmano says.
"Streamlining processes and procedures with a focus on an electronic working environment will ensure our clients a continuous high level of service.
"Everyone needs to keep on top of technology changes and embrace them as essential business practices. Fear of changing will ultimately mean that you will be left behind."
Company

Information
IPS Insurance Brokers Pty Ltd

Suite 6-8 (first floor) 134 Main St Osborne Park WA 6017