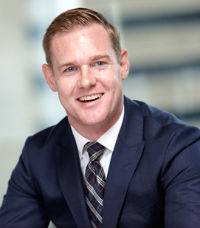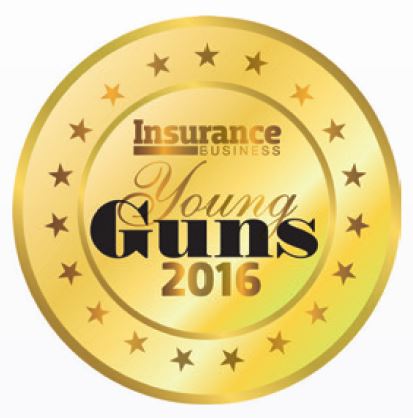 BLAKE EGELTON
BLAKE EGELTON
Associate
CLYDE & CO
Age: 27
The senior staff at law firm Clyde & Co expect that Blake Egelton will become a prominent member of the insurance industry.
Once a physiotherapist, Egelton is today involved in complex, often high-quantum and high-profile insurance matters. Insurance Business is told he has racked up a number of standout achievements to date, including facilitating successful outcomes and strategic advantages for the firm's clients across a range of matters through the application of his expert insurance knowledge.
Egelton is an active member of an internal committee encouraging associates and junior lawyers to become involved in business development, particularly within the insurance sector. He's also a member of the Australian Insurance Law Association (AILA) Claims Discussion Group, Young Insurance Professionals and the Reinsurance Discussion Group.
Recently, Egelton joined AILA's Young Professionals education subcommittee, which is responsible for providing a forum for the promotion, review, development and debate of insurance law through seminars, workshops and conferences.
This well-respected young lawyer is clearly one to watch.