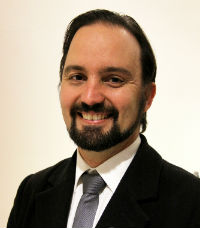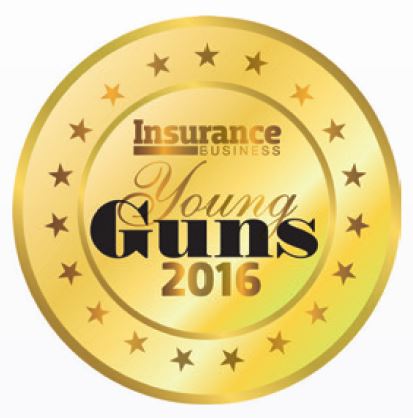 JACOB ROSS
JACOB ROSS
Director
AFFINITY INSURANCE SERVICES
Age: 33
Jacob Ross is director of the Central Coast and Blue Mountains-based Affinity Insurance Services, managing the company and continuing to have daily broking interactions with customers and underwriters.
Ross began his career in insurance with DMA Insurance Brokers on NSW's Central Coast while completing his HSC. Two years later, he assisted three colleagues in forming an insurance business and, four years on he was providing training to the initial eight broker offices of Ausure Insurance & Finance.
Over the past decade, Ross has facilitated the purchase and sale of insurance portfolios, and has trained staff to become brokers, brokers to become portfolio managers, and portfolio managers to become business owners in their own capacity. In 2008, he won the Norm Dyer Award for Young Insurance Broker of the Year.
Ultimately, Ross hopes to expand into rural and regional areas of NSW and to train, skill up and create job opportunities for young rural brokers.
Company

Information
Affinity Insurance Services