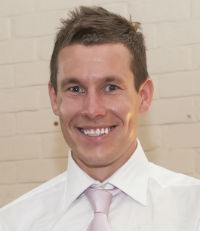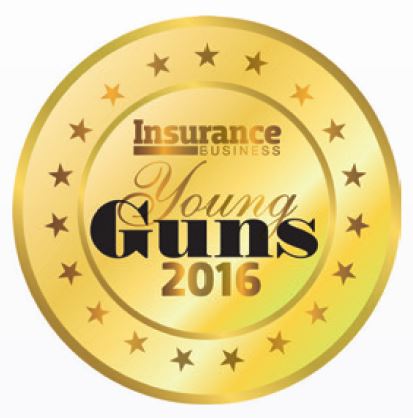 TIM COVENTRY
TIM COVENTRY
Authorised representative
BROOKVALE INSURANCE BROKERS
Age: 31
Tim Coventry is an authorised repre-sentative who owns and operates his own book of business within Brookvale Insurance Brokers.
He started out as an underwriter at a Sydney underwriting agency in 2003.
Coventry joined Brookvale as a new business broker in 2008, and two years later he purchased his first book of business. He has since purchased another two businesses, and grown and developed his current portfolio to GWP in excess of $5m.
Talking times to come, Coventry is aiming to grow and develop that book of business at a steady rate, "without comprising on quality via referral driven organic growth".
It is also Coventry's plan to adapt to the changing industry in order to retain a competitive advantage, including developing an online presence, but he intends to do so without compromising on his core goal of quality.
Company

Information
Brookvale Insurance Brokers