Only one in five UK firms has a chief risk officer, finds Gallagher | Insurance Business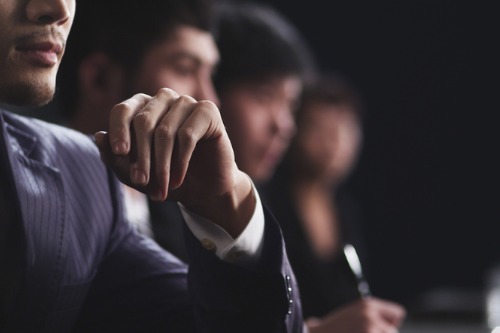 A "vacuum" when it comes to risk management – that's what brokerage giant Gallagher found in its research involving 250 business leaders in Britain.
It's been revealed that only one in five UK companies has a chief risk officer, the implication of which is that chief executives carry the added remit of managing risk when they might not have the necessary specialist skills of a CRO. Gallagher said this exposes firms to commercial and operational threats.
"At a time when technological change, rapid digital adoption, and a whole host of other risks are presenting new and complex challenges to UK businesses, many organizations don't have the specialist knowledge to identify what these emerging risks could mean for their business and are relying on CEOs to make significant risk decisions," stated Gallagher chief risk officer Carol Richmond.
"It's not simply about identifying risks facing the business. A key part of what a risk specialist will do is identify risk issues that should be prioritized. All businesses deal with risks on a regular basis, but it's as important to have the knowledge to understand those that can be a game-changer for the business either in a positive or negative way."
Richmond believes that the achievement of strategic goals can be greatly undermined when robust risk management and identification is not in place.
"With the current lack of risk management skills in many businesses, it raises questions about the capacity of some of the UK's senior leaders to take a strategic view," she said. "UK companies must ensure they equip their teams to face the future with confidence and control of emerging threats and opportunities."