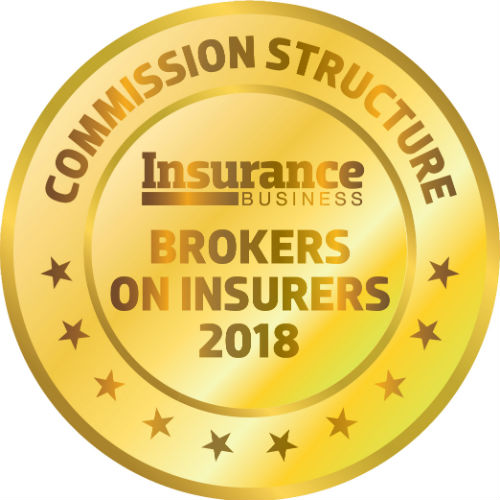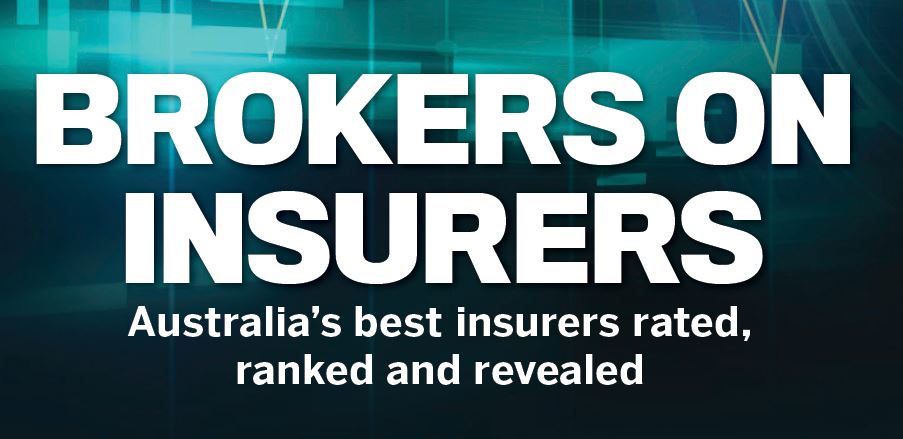 Commission structure
Gold winner: AIG (3.67)
Silver winner: CGU (3.54)
Bronze winner: Allianz (3.50)
Industry average: 3.39
I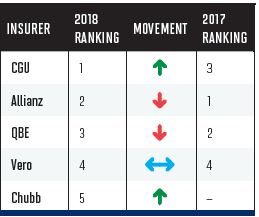 t's no secret that brokers want to feel like a valued partner of their insurers. A substantial component of that value will come through the insurer's ability to deliver what the insured needs in terms of coverage and customer service. But another important part of that partnership is a commission structure that recognises the value of the business the broker has delivered.
While brokers ranked commissions 10th out of 11 factors that matter most in their dealings with insurers, the results of past surveys show that downward movement in commission structures can noticeably impact brokers' overall attitudes toward their insurers.
Debate swirls about whether brokers should continue to be compensated via commissions from insurers. Earlier this year, when asked what he would change about the insurance industry, multi-award-winning Queensland broker Dale Hansen told Insurance Business: "We should charge a fee in accordance with the service we provide and be very transparent about any commissions that we receive."
In responding to this survey, some brokers listed "increased commissions" as the best thing an insurer had done for their business over the past 12 months. Additionally, when asked what an insurer could do in order to win more of their business, several brokers responded with "better commissions".
AIG added to its medal tally by taking the gold for commission structure. Behind AIG is last year's gold medallist, CGU; Allianz, which took the silver medal in this category last year, rounded out the top three.