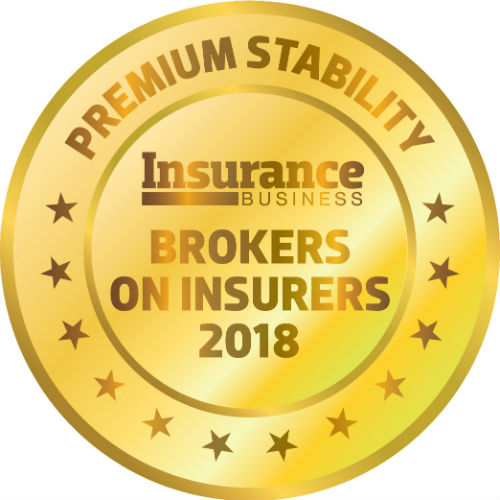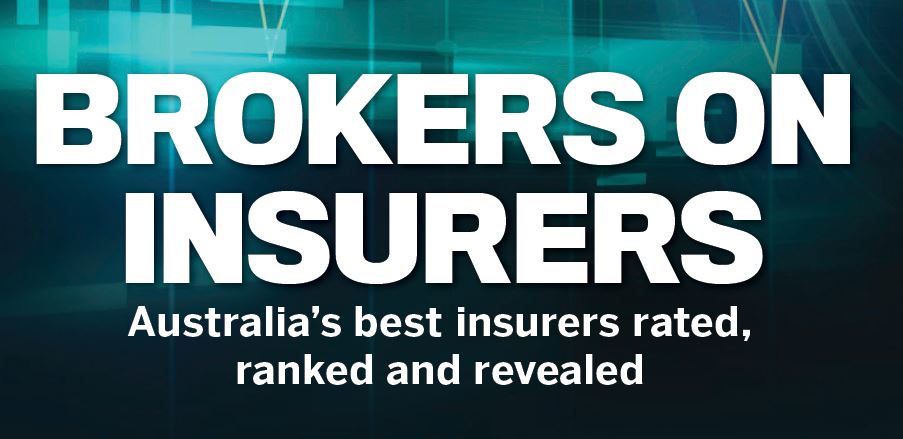 Premium Stability
Gold winner: Chubb (3.23)
Silver winner: AIG (3.20)
Bronze winner: BHSI (3.13)
Industry average: 2.98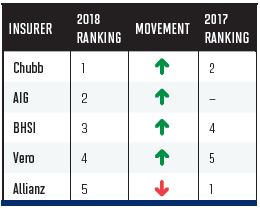 After an extended soft market, signs of hardening – both in terms of pricing and risk appetite – have been widely observed across the industry in recent months. And given the changing climate, many brokers have been expecting their insureds to be hit with premium increases. "We are seeing rate increases; however, this was forecast and is expected," one survey respondent said.
"Premium prices are all over the place," another broker reported. "I can see huge increases in some areas, where some other products remain stable."
One area where several brokers raised concerns this year is around the communication – or lack thereof – about specific premium increases. "Quite a few insurers [are] increasing rates without much explanation and without any change in risk/exposure, but possibly because the rates have been static for a while," one broker said. Similarly, another broker said, "The market has definitely shifted; however, some major companies have made knee-jerk reactions to certain market segments."
"After a lengthy soft market, insurers are taking a strong stance to increase rates"
One respondent detailed how the situation is putting client relationships in a precarious position. "The increase in [rate] is sometimes ludicrous, as the business requirements have not changed, they have never had a claim, and yet premiums have increased by 50%. How do you explain that to a client without losing them?"
The message from brokers is clear: transparent communication around rate increases and their rationale is essential.
Taking the gold for premium stability in 2018 is Chubb, making it the insurer's second gold this year, while AIG picked up another silver and BHSI won the bronze.