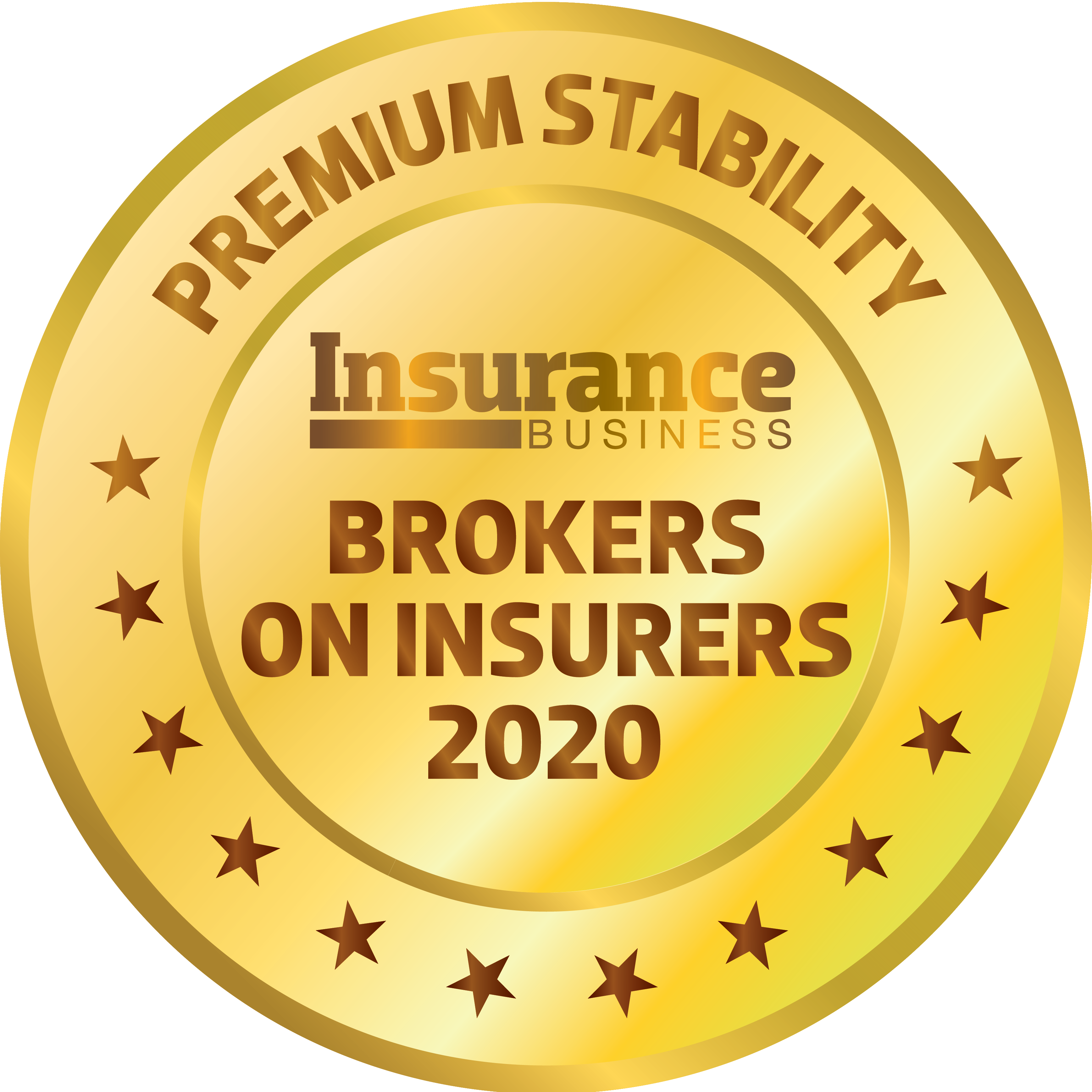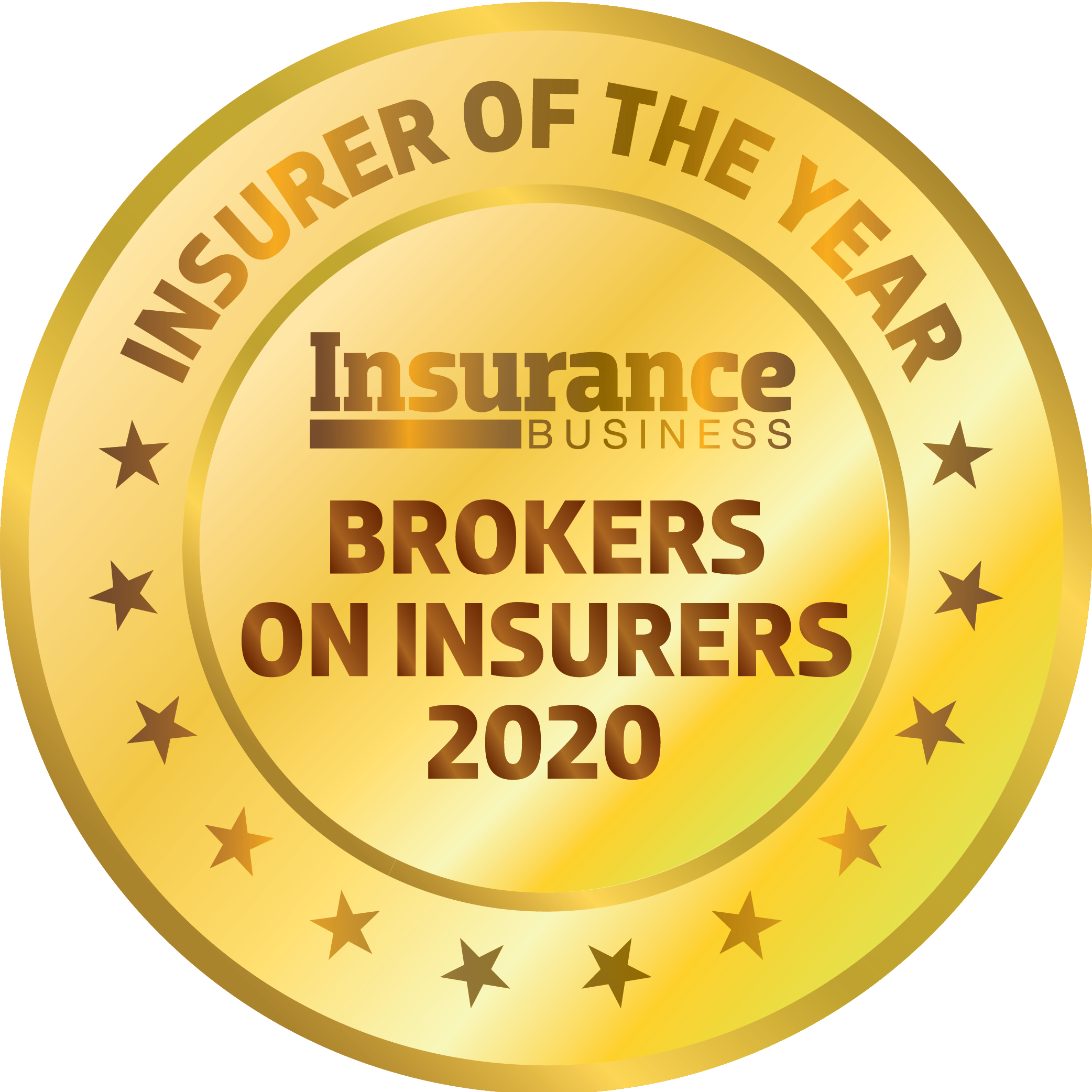 Premium stability
Gold winner: Berkley Insurance Australia (3.41)
Silver winner: Hollard (3.37)
Bronze winner: Allianz (3.29)
Industry average: 3.13
As was the case last year, brokers' feedback on premium stability was a bit inconsistent. While a whopping 79% of brokers said premium stability had gotten worse over the past 12 months, the industry average score climbed to 3.13 out of 5 this year, compared to 3.02 last year.
That increase could be attributed to the high scores garnered by the medal winners in this category. Berkley Insurance Australia ousted Chubb from the gold-medal position it had held for two years running, rising from second place last year to claim the top spot this year with a score of 3.41. Hollard made its first-ever appearance on the podium in this category, earning the silver medal with a score of 3.37, while Allianz's score of 3.29 was enough to move it from last year's fifth place finish to bronze status. Liberty came in fourth in its first appearance in the Brokers on Insurers survey, and Zurich climbed back into the top five in this category after being absent since earning a silver medal back in 2014.
Most of the complaints from brokers in this category revolved around across-the-board premium increases. "All premiums are increasing, and no one is willing to negotiate or recognise loyalty," one broker said. "As the market is hurting at the moment, large increases from all insurers have come through, even with nil claims," another reported.
Even brokers' positive feedback on premiums was tempered. "It seems to be stabilizing for the more generic risks but can be more unpredictable in some of the higher-hazard risks," one broker said, while another reported that "most insurers have improved with their premiums; however, there are still a few out there which are causing issues".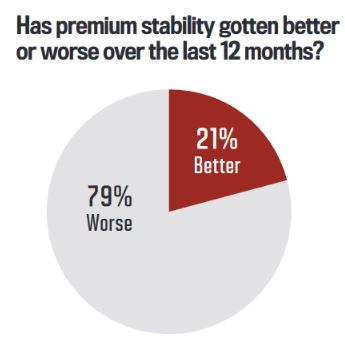 Broker feedback:
"All premiums are increasing, and no one is willing to negotiate or recognise loyalty"