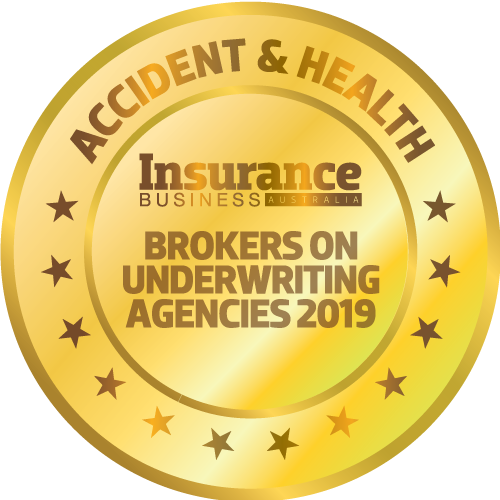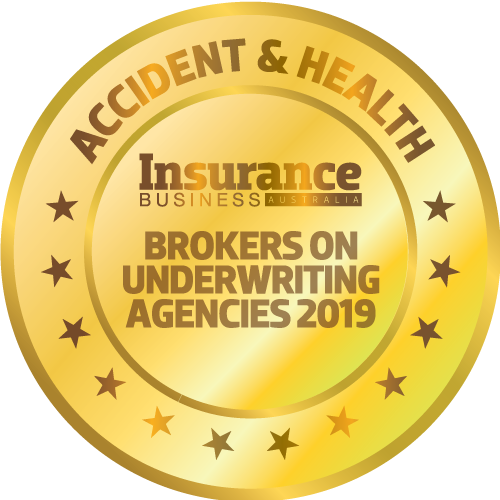 ACCIDENT AND HEALTH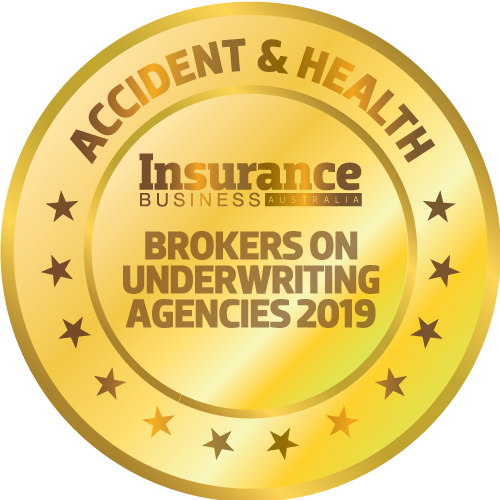 AHI INSURANCE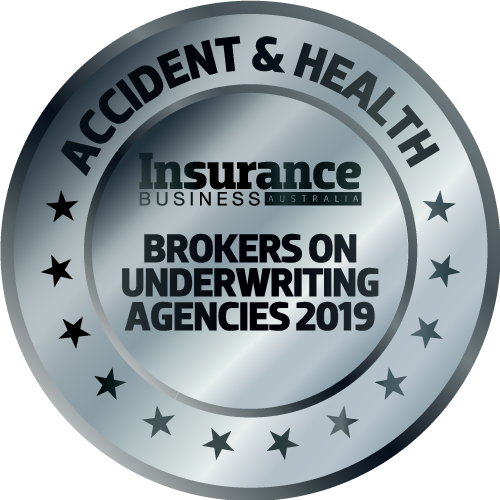 AFA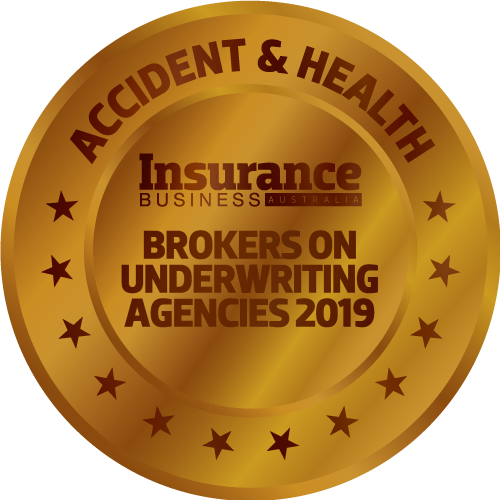 DUAL AUSTRALIA
The accident and health space is heavily dominated by direct business, so it takes something special for an underwriting agency to stand out to brokers. All of this year's medal win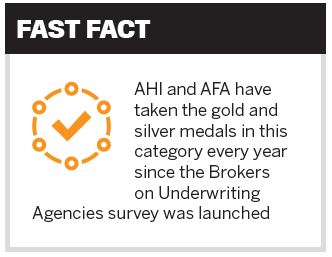 ners have done exactly that – and all of them for multiple years. AHI continued its dominant streak in 2019, taking out the top spot for the fifth year in a row – a clear testament to the company's favour among brokers in this space. "Excellent product, continually enhanced. Service level, including claims, is outstanding," one broker said of AHI.
AFA retained silver, also for the fifth year in a row. One broker highlighted AFA's "price, service and ease of access", while another pointed to the agency's "fantastic service, competitive pricing and easy online system".
DUAL Australia rounded out this year's accident and health medal winners by taking the bronze, making a return to the list after a previous appearance in 2017.