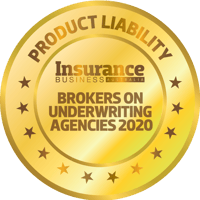 PRODUCT LIABILITY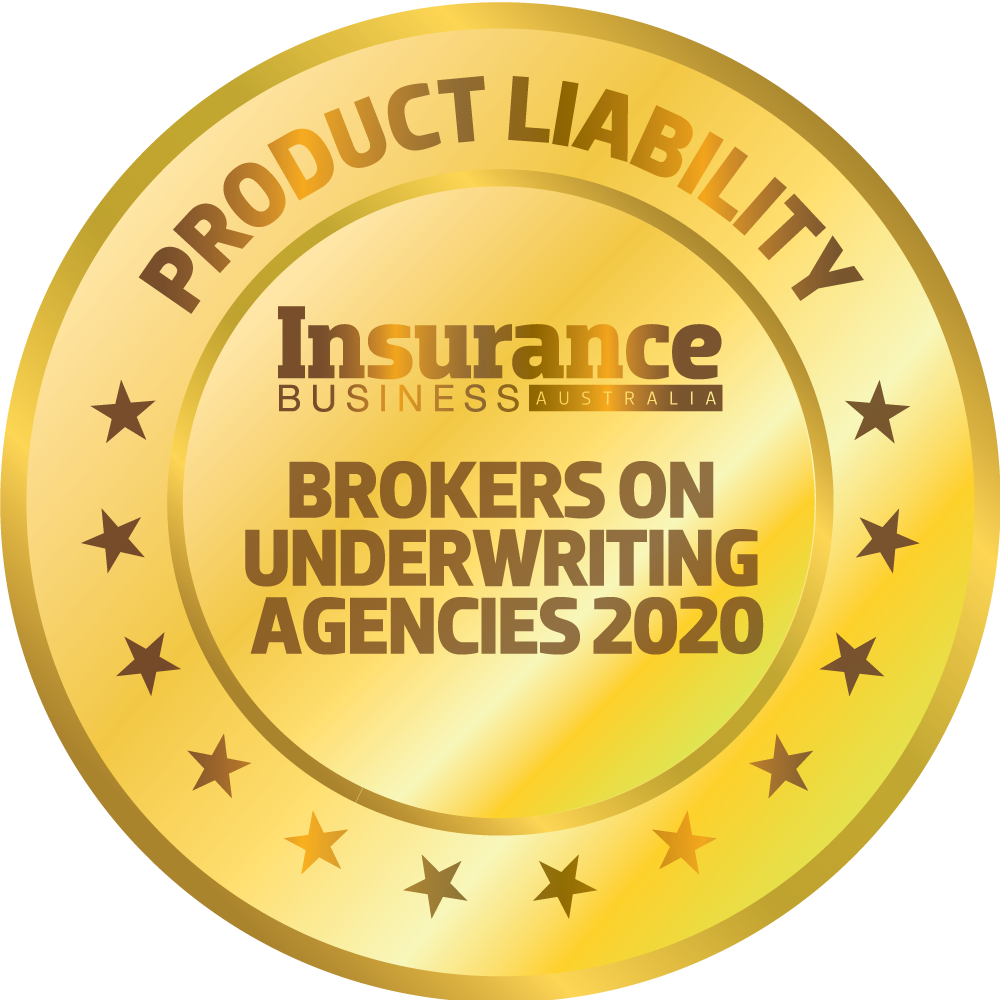 HIGH STREET UNDERWRITING AGENCY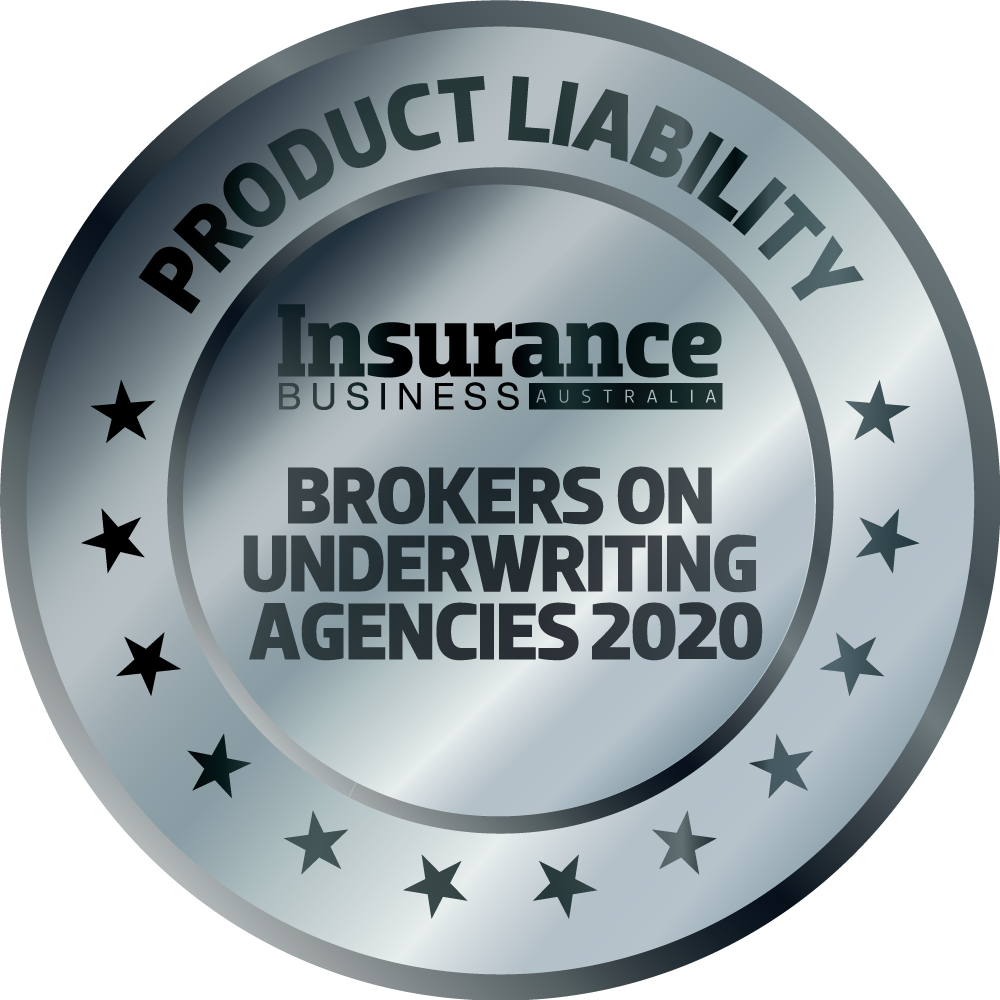 BROOKLYN UNDERWRITING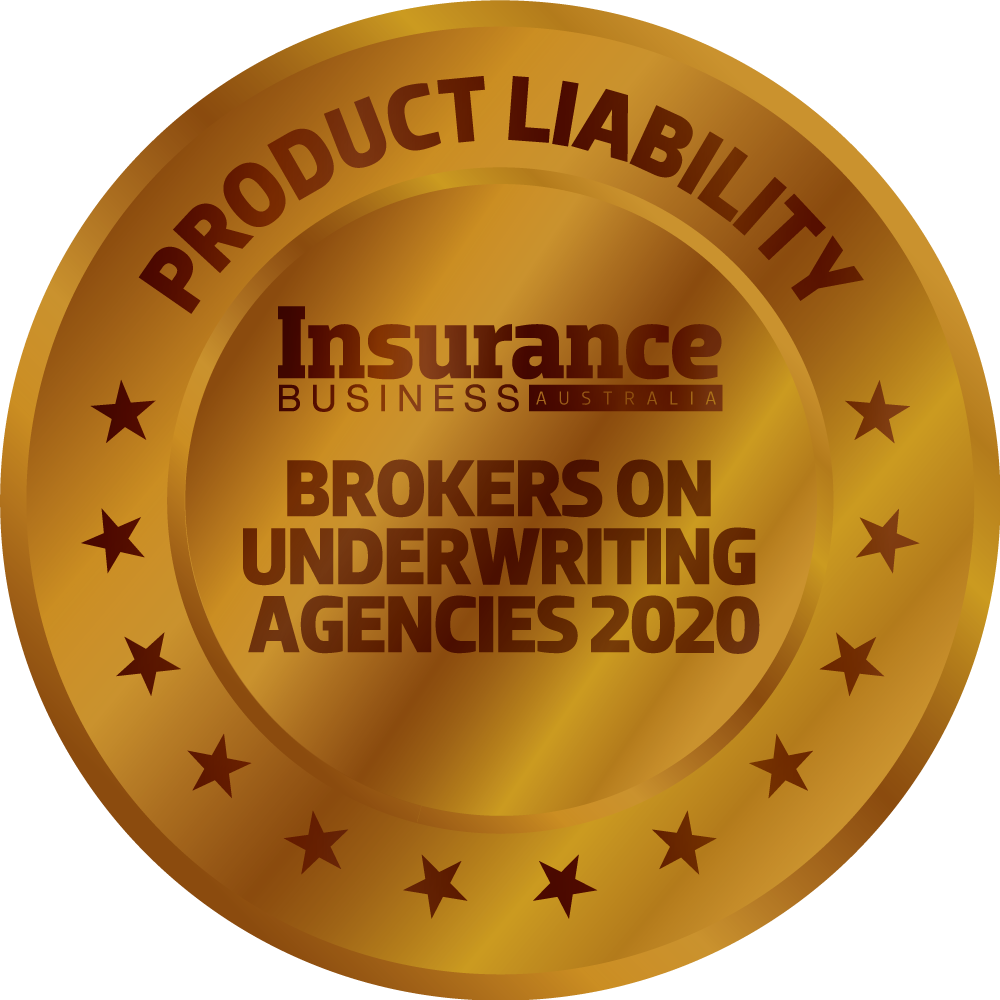 MIRAMAR UNDERWRITING AGENCY
The unique and sensitive exposures of product liability present brokers with intensely challenging prospects – they must be aware of their clients' specific needs, equip them with the relevant policies and have the foresight to spot issues before they occur.
High Street Underwriting Agency returned to the top spot for product liability in 2020, claiming its fifth gold in six years. "The service has always been exceptional, and High Street are always willing to look at every risk that comes across my desk and are fast to advise whether they can or can't assist," said one broker, who added that "premiums are always reasonable as well and have been stable, in my opinion, over the past 12 months".
In its second year on the podium in this category, Brooklyn Underwriting slipped from gold to silver. Yet the company's following remains strong; one broker raved about Brooklyn's "easy online quoting and competitive premium". Rounding out the medal winners, Miramar put in a strong show for 2020, winning the bronze medal and making its fourth overall appearance in this category.