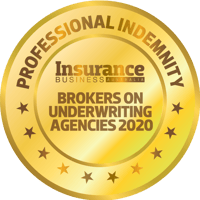 PROFESSIONAL INDEMNITY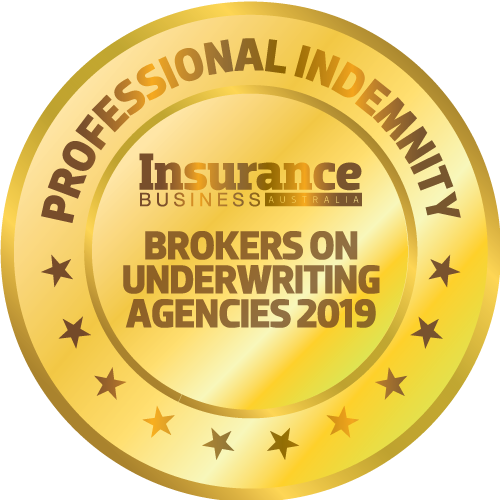 DUAL AUSTRALIA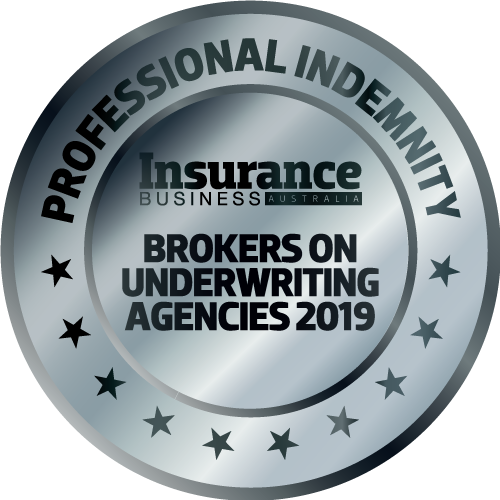 BROOKLYN UNDERWRITING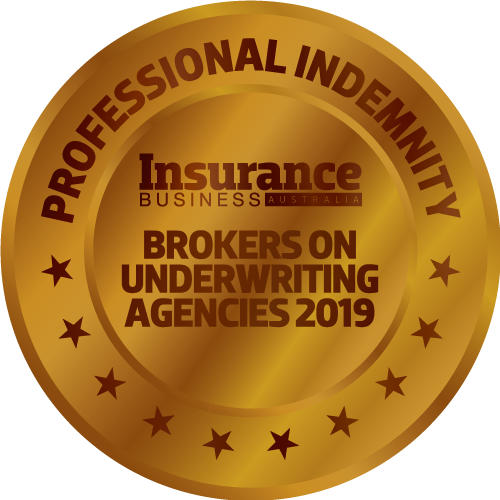 HIGH STREET UNDERWRITING AGENCY

Professional indemnity coverage is on the rise across a number of sectors throughout Australia. Safeguarding one's professional reputation is critical for numerous reasons, and in recent years, Australian workers have been choosing to invest in professional indemnity coverage to protect themselves. As business needs shift, it's critical for insurers in this area to work alongside clients to change with the times.
DUAL Australia once again secured the top spot in professional indemnity; one broker highlighted DUAL's "excellent platform to quote, broad spectrum of occupations to insure, great policy coverage and first-class claims service".
The silver and bronze medals, meanwhile, saw a bit of a shake-up this year. Brooklyn Underwriting slid into second place; one broker highlighted Brooklyn's continued coverage of structural engineers and building surveyors as the reason for their vote. And High Street made a return to the podium after being absent in 2019, taking out the bronze.