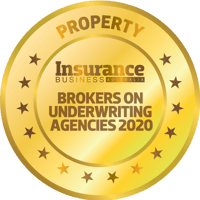 PROPERTY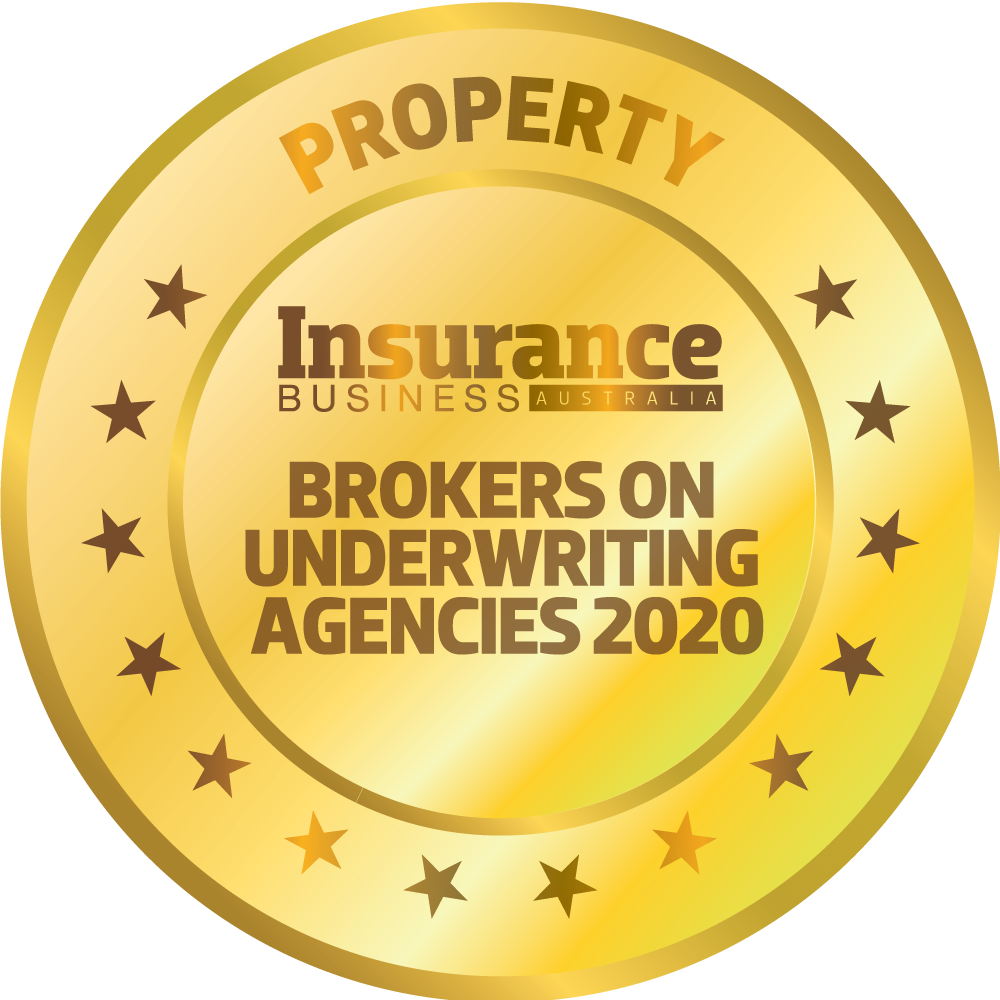 PEN UNDERWRITING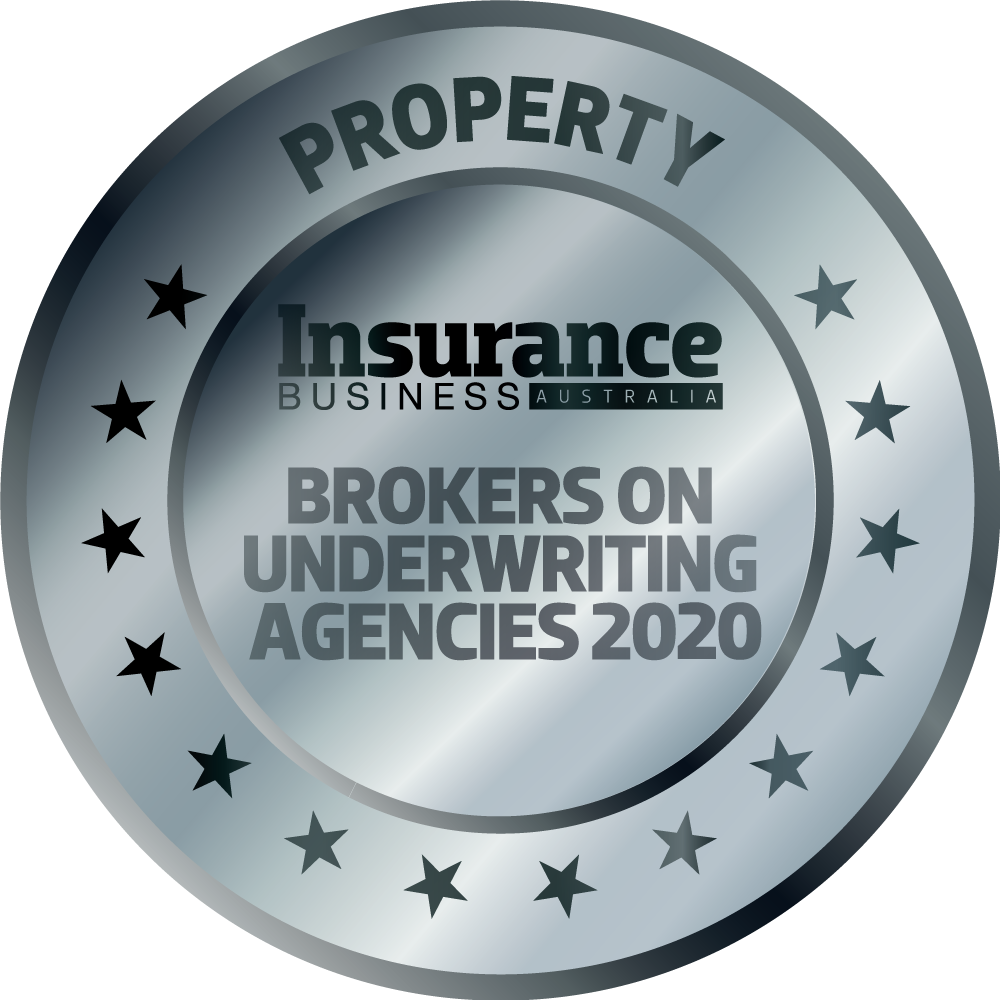 AXIS UNDERWRITING SERVICES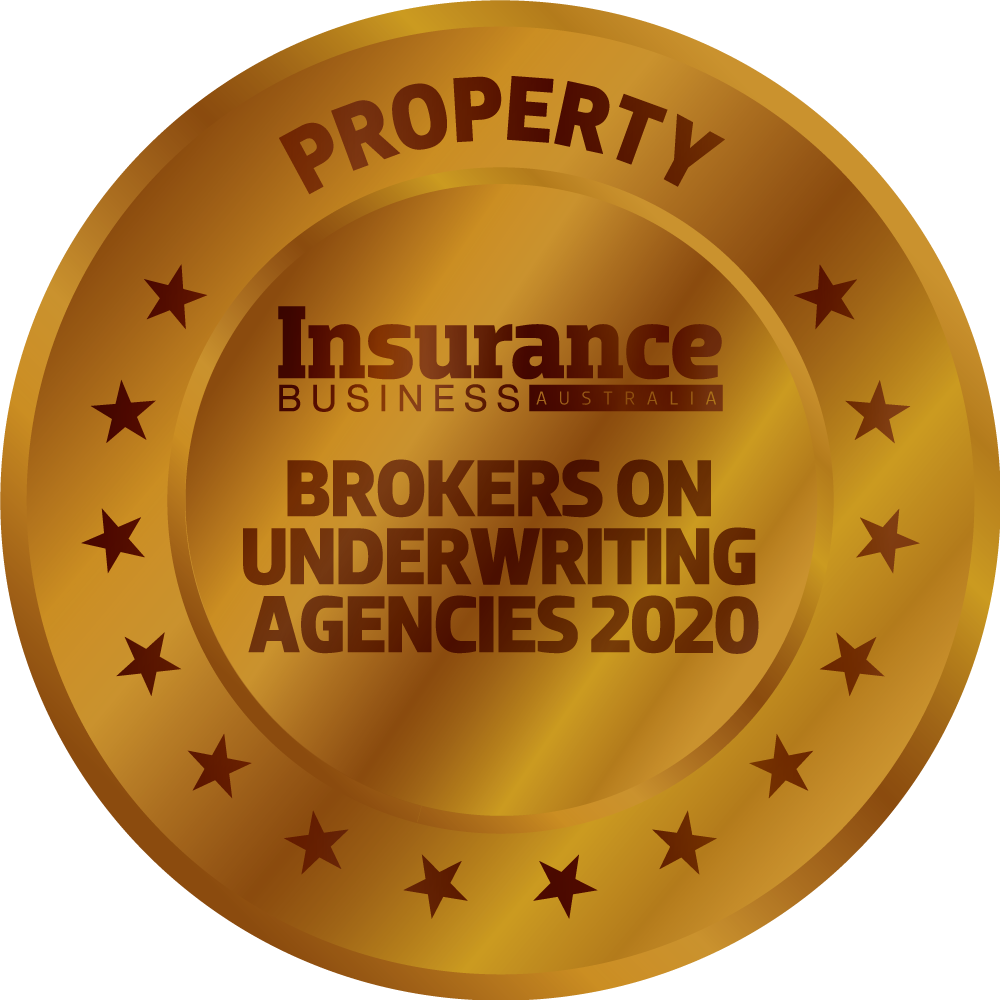 HIGH STREET UNDERWRITING AGENCY

Property insurance is a far broader field than its name might suggest – after all, it can cover anything from a private home all the way to a football stadium. So brokers are looking for underwriting agencies that can offer a similarly broad range of capacity while still bringing a personalised touch.
Rising from bronze last year to secure gold in 2020, Pen Underwriting has gathered considerable momentum during its five years of appearances in this category.
Axis was knocked down a spot to silver this year – but its achievement is nothing to be sniffed at, especially considering that Axis has appeared in the property category every year since it was introduced and took out gold four years in a row. One Axis fan described the agency as "very competitive for hard-toplace risks".
High Street Underwriting Agency is making its debut in this category in 2020, taking out bronze and earning praise from brokers for being "pleasant to deal with" and having "a fantastic online quoting platform".