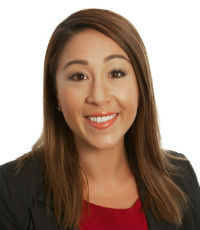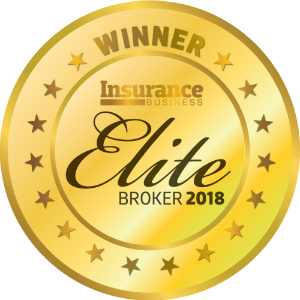 4. Prudence Chang, National Credit Insurance (Brokers)
NATIONAL CREDIT INSURANCE (BROKERS)
Prudence Chang has been named in every one of Insurance Business' Elite Brokers lists. Based in Melbourne and co-chair of the Victorian NIBA Young Professionals Committee, Chang is a senior BDM for National Credit Insurance (Brokers).
She says the key to her success as a broker is "honesty and integrity – always do what you say you're going to do. And make sure you are always up to date with the correct policy wording and legislation."
Asked about her highlight as a broker over the last 12 months, Chang says: "We are looking into developing new products. Recently I helped to launch our soft collections product with our partner IODM, which is aimed at decreasing the time debtors take to pay our clients, bringing better cash fl ow to their businesses."
In terms of challenges, "we have faced a growing number of brokers attempting to put on trade credit policies, but have been underqualified," Chang says. "It is a specialised insurance, and unless you have a lot of education on the subject, you can provide the wrong advice. We have had to help some clients and brokers out of some very sticky situations that could have been easily avoided if the brokers had asked for our assistance. Insurers have become tighter with the types of business they wish to underwrite, so an educated trade credit broker also has the ability to understand which markets best suit their clients."
So, is there any advice Chang can offer to other brokers as to how to boost their own businesses?
"Don't be afraid to pick up the phone and ask for referrals," she says, "and make sure that you take the time to understand your client's business, no matter how big they are."
For the year ahead, Chang's goal is to create more awareness of trade credit insurance in Tasmania.
"This market is booming with potential businesses that could use the protection and the information fl ow that a trade credit insurance policy can bring," she says. "I also feel that with the changing global economic market, more businesses will fi nd a need for export or political risk policies.
"I also aspire to help younger brokers to understand the product line and become just as passionate as I am about protecting their client's bottom line."
Company

Information
National Credit Insurance (Brokers)

Level 7, 432 St Kilda Road Melbourne VIC 3004